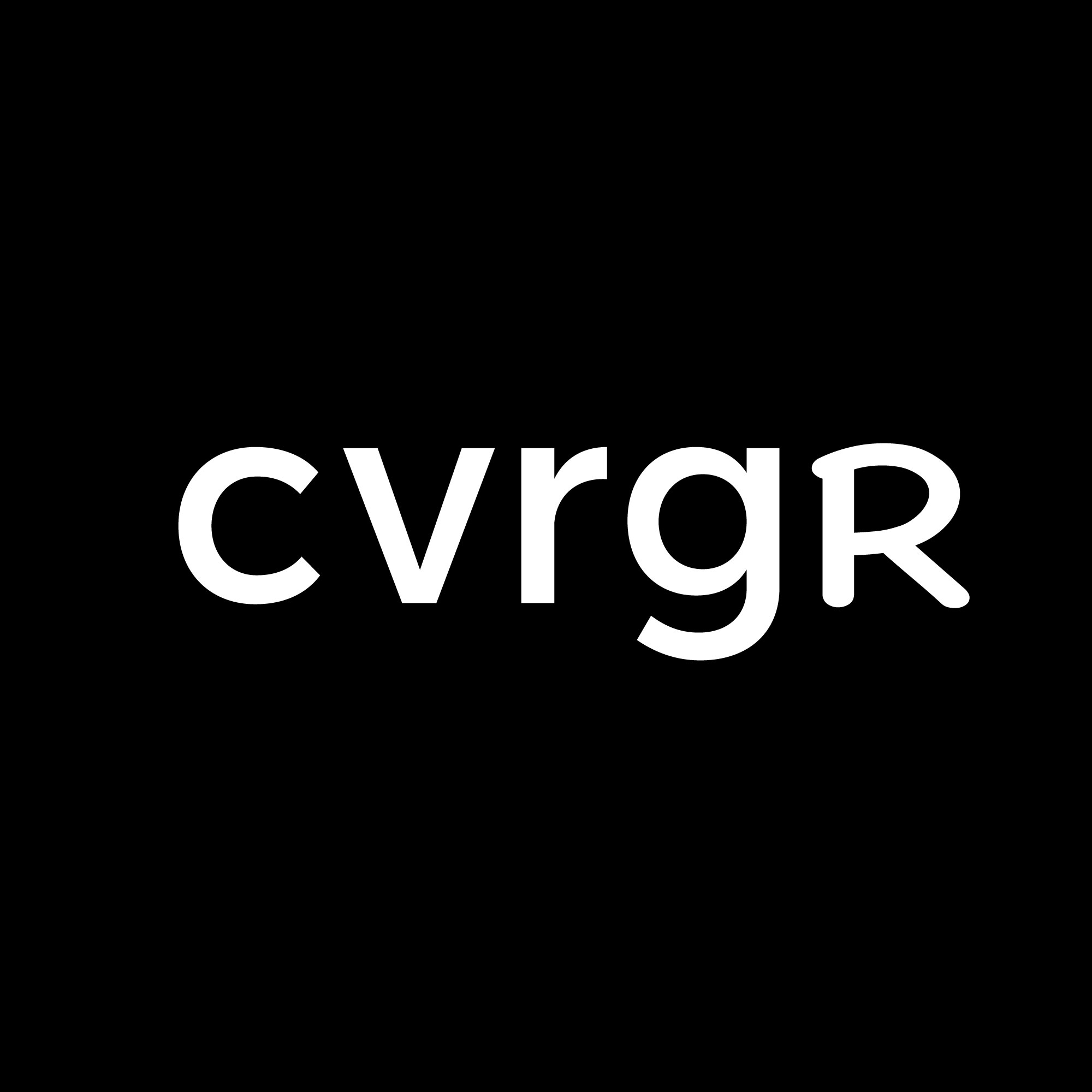 Chubb's outstanding Q2'23
Chubb hosted its Q2'23 earnings call today. The highs below:
Generated $2.5 billion of operating cash flow in Q2'23 and $4.8 billion through the first half of the year.
"We had a simply outstanding quarter," opened CEO Evan Greenberg, who's currently at Singapore.
P&C underwriting results produced 85.4% combined ratio.
Over 100% growth in Life business.
Life earnings doubled to $254 million, driven by business in Asia, which is overwhelmingly supplemental A&H.
North America's commercial premiums, excluding ag, were up 10.5%.
P&C growth was 14%, excluding financial lines.
Financial lines premiums decreased and book shrank 3.7% – the competitive environment remains aggressive, particularly in D&O and rates have continued to decline.
High net worth personal lines business – premiums up almost 11%.
Greenberg shared that "There is a lot of attention placed on consumer auto experience," adding that for Chubb, auto was a small part of its high net worth business.
"There is a lot to be optimistic about. In summary, we are having an outstanding year with record quarterly and first half financial results. We are growing exposure in a thoughtful and balanced way and underwriting conditions are favorable in a lot of areas of our business. We have a lot of momentum heading into the second half. And as I look ahead, we again are confident in our ability to continue this pattern of growth in revenue and earnings and in turn, drive double-digit EPS growth." – Greenberg.
Re. AI –  "We've been employing AI for quite a number of years now, 5 or 6 years anyway. And particularly, it's algorithmic AI, not generalized or large language models. And it's employed in the operations side of the business to a degree in the underwriting and claims side, in the marketing side, chatbots, et cetera." – Greenberg.
Re. LLM – "At the same time, as you can imagine, we are on the large language models. And the potential benefit that will ultimately bring beyond algorithmic, particularly in underwriting and claims and the ability to work either replace work that is done or make it more accurate or work alongside underwriters. It's not a silver bullet. And we're doing this on a global basis. Some regions more in marketing, some more focused on portfolio underwriting. But yet, whatever anyone's doing spreads to the other. And it's just where we start on one and end with another. The generalized and large language is going to be iterative. It will be over time. You think about insurance and the parameterization risk or factor around what we do, how many lines of business, the exposures, the geographies you cross. And so by its nature, it's going to be iterative and take longer than some of the breathless rhetoric that I hear. But we're focused on that. It's part of what a modern insurance company is going to look like and is looking like." – Greenberg.
Get Coverager to your inbox
A really good email covering top news.