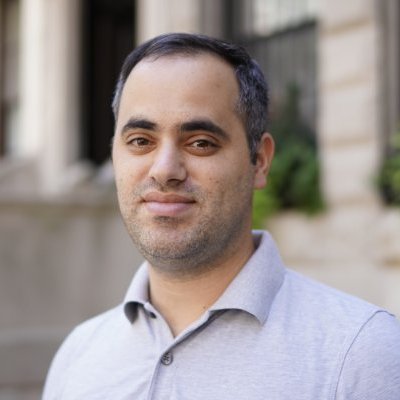 Chubb Announces Distribution Agreement with Singapore's DBS Bank
Chubb Limited announced that it has entered into a 15-year distribution agreement with DBS Bank, the largest banking group in Southeast Asia. Under the terms of the agreement, Chubb will distribute general insurance products on an exclusive or preferred basis through multiple DBS banking channels, including in-branch and various direct marketing channels.  The partnership covers five markets in Asia – Singapore, Hong Kong, Taiwan, Indonesia and China. Property and casualty (P&C) insurance products for small to mid-sized enterprises, as well as coverages for home, contents and selected personal accident and supplemental health (A&H) insurance products, will be distributed on an exclusive basis.
Based in Singapore, DBS is a leading financial services group in Asia that offers consumer banking, wealth management, and commercial banking for small and medium-sized enterprises (SMEs).  The bank has nearly 7 million customers in six countries, including over 3 million internet and 2 million mobile banking customers.
"For Chubb, our agreement with DBS represents a meaningful long-term opportunity to partner with one of the largest and most respected banking franchises in Asia," said Evan G. Greenberg, Chairman and Chief Executive Officer of Chubb. "Access to DBS's large customer base broadens and deepens Chubb's already significant presence in the region, and provides multiple new channels for our individual and small commercial P&C insurance products.  DBS's commitment to technology will also provide a strong platform to expand our digital distribution across these important Asian markets."
"At DBS, we were looking for a general insurance partner with a strong, long-standing presence in Asia, a broad product portfolio across P&C and A&H, extensive digital capabilities, and a proven track record of bancassurance sales," said Piyush Gupta, Group Chief Executive Officer of DBS.  "Chubb fit our criteria in every respect.  We are excited by the opportunity to work with this industry leader to provide a broad range of insurance products to our customers and clients."