Canada's Brokers leading the charge in Maple Valley
allai is a Montreal based insur-tech startup that is readying to launch Canada's insurance AI app store.
While still early, Canada's brokers are leading the charge in the allai Maple Valley. The number of times that we've heard over the years that the "Broker" didn't have a place in the future of insurance, Canada's Brokers are demonstrating once again they are a forward-thinking customer driven community being held back only by the lack of accessible technology enablers engineered for Canadian insurance.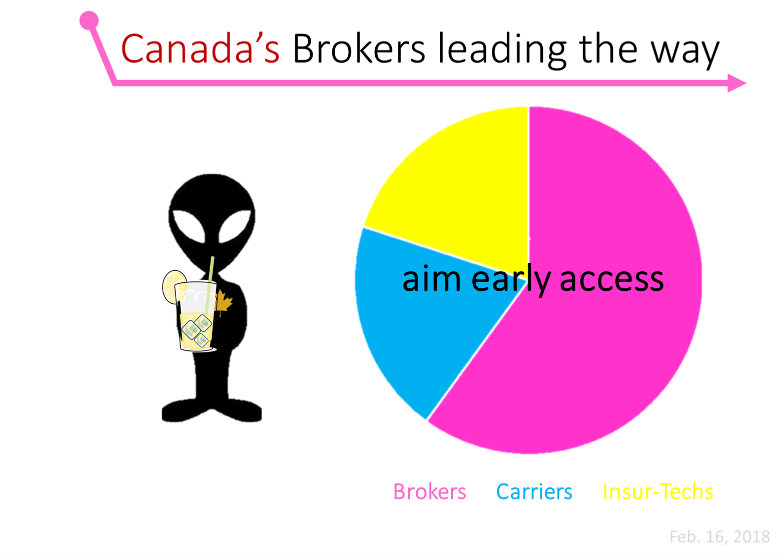 The Maple Valley program provides free early access & preferred rates to aim's along with additional exclusives to insurance service providers that want to be a step ahead and on the leading edge.
Maple Valley program @ allai Maple Valley