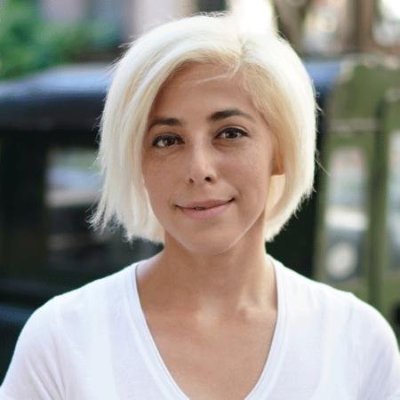 Blueberry Raises Allianz's Conversion Rates By 43%
Blueberry is a Prague-based full service digital agency that provides services across the online universe. It was established in 2009 and currently employs over 70 folks. This is Blueberry:
Blueberry is also a partner of the Czech branch of Allianz. It works hard to constantly improve programmatic (PPC, RTB), SEO, and Facebook campaigns on behalf of the giant insurer. In fact, in one year it managed to raise conversions on travel and auto insurance by 33% . So good that this year, it has been entrusted with all SEO tasks tied to a completely new redesign of Allianz.cz and the migration to it.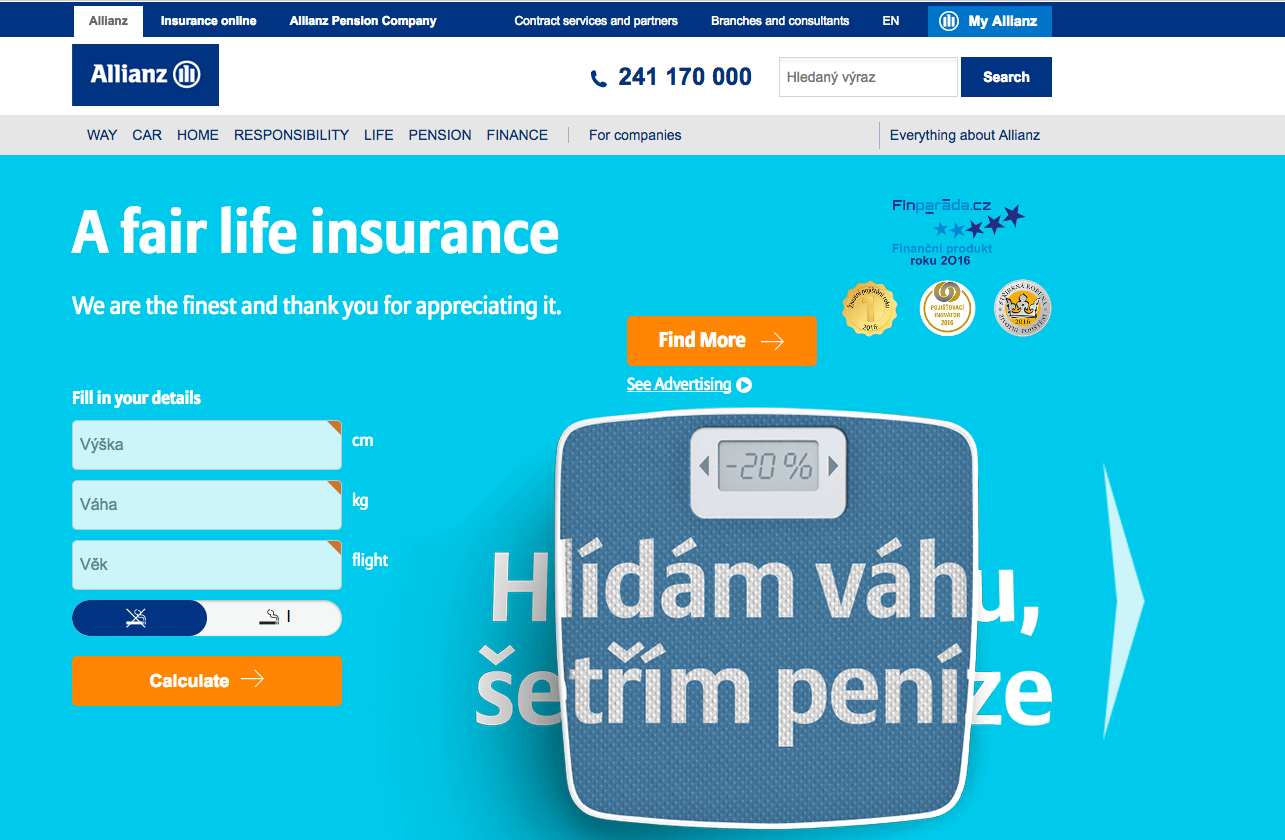 "What made an impression on us was that Blueberry looked at things in a more complex way and even wanted to work with the content of the website, so that we could move in an optimal direction towards results that are important to us" – Ondřej Fronček, online marketing specialist, Allianz.
Bottom Line: all in all, Allianz is now enjoying a 43% increase in car and travel insurance sales through PPC activities.
PS. Have a laugh.
Why did the blueberry call his insurance agent?
-To see if he could get an anti-oxidant policy! #jokes

— Michael T. Brown (@brownmiket) March 16, 2017