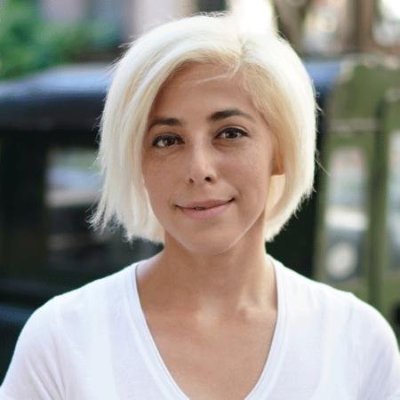 BGL Life Selects Yellowfin for Business Intelligence
Analytics company Yellowfin BI has recently announced that BGL Life selected its analytics solutions to help analyze product performance and improve the customer experience journey.
BGL Life offers life insurance through brands including Budget Insurance, Dial Direct, Beagle Street, and FiftyLife. In addition, it also provides white-labelled insurance solutions.
Prior to deploying Yellowfin's technology, BGL Life had set up their own SQL enterprise data warehouse (EDW) to allow them to pull information from a number of systems, then they would write their own quote and pricing rules on top. However, the daily extraction of data didn't provide enough information for the business to be responsive and, in addition, it was taking two hours a day, to extract and format the data to deliver the Management Information (MI) the company needed.
"We looked at six BI vendors, following recommendations from Group and the Gartner Magic Quadrant. We ranked each tool by features and were amazed that some tools simply didn't support 'export to Excel'. For us, this was really important, as was the ability to automate reports and share the data with teams in the Group who didn't necessarily have a software license. Following a six-week selection process and a PoC with three vendors, we chose Yellowfin. The feature set is exhaustive, it looks great." – Senior BI Manager at BGL Life, Mark Buckingham.
There are now approximately fifty people using Yellowfin across the Customer Operations, Marketing, eCommerce, Finance, and Product Teams at BGL Life. They have a comprehensive set of reports and dashboards that allow them to track key trends, including: quote rate performance, performance by channel, where they feature on aggregator sites and how that is affecting performance, website visitor and conversion rates, as well as real insight into the website journey, retention and cancellation rates.
Did You Know? BGL Group had a record year as Compare the Market increased its customer base by more than 1m customers during Jun. 2017-18, driven by services such as Meerkat Movies. File under 'low tech' and look beyond insurance.