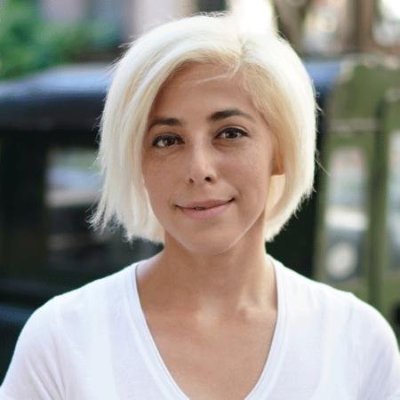 Benefitfocus Launches BenefitsPlace
Benefitfocus, a provider of cloud-based benefits management software, launched BenefitsPlace, a new offering that connects the entire US employee benefits industry.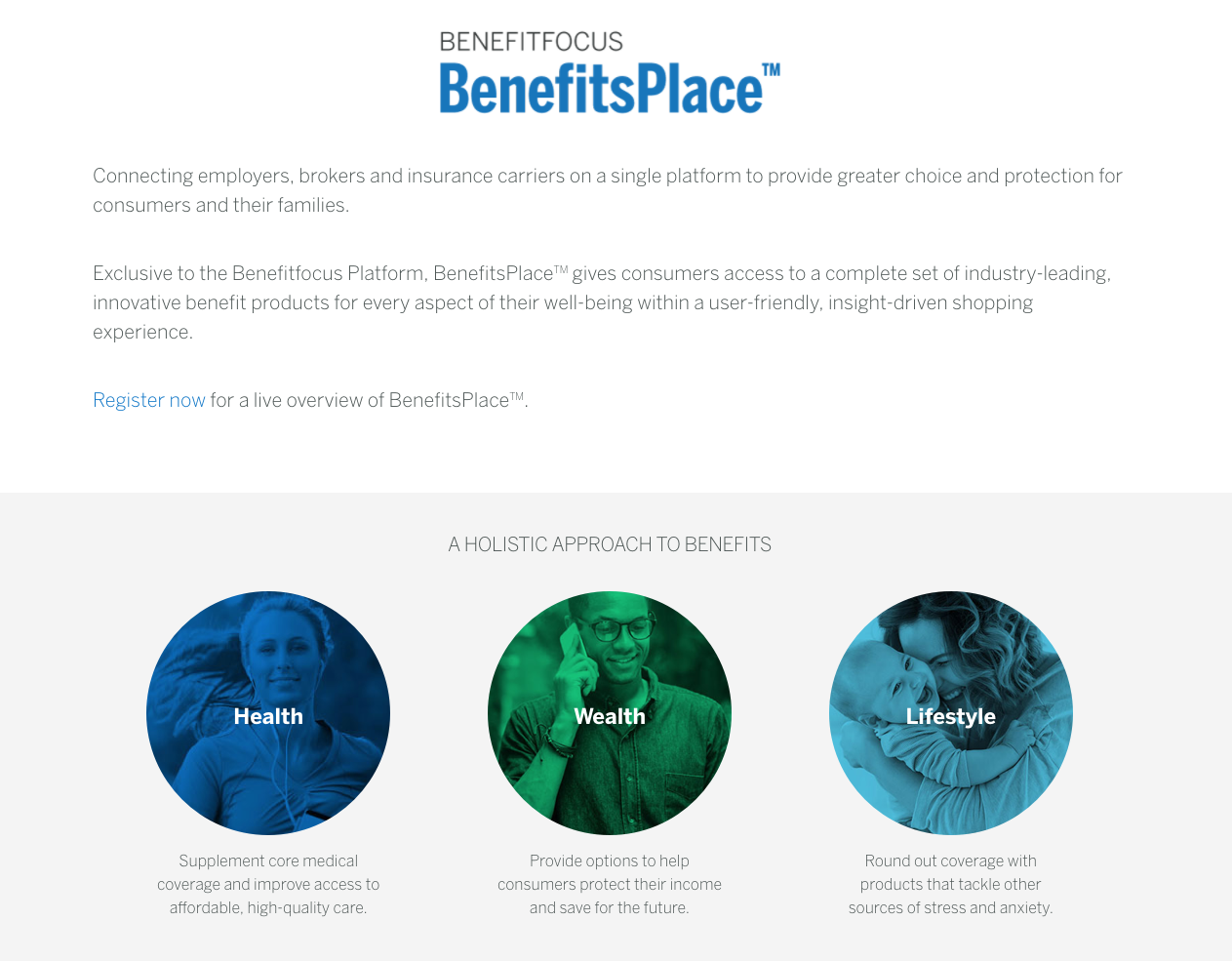 BenefitsPlace unites brokers, employers, carriers and suppliers on a single platform and offers consumers a wide-range of benefits products for personal wellbeing and security at any stage in life. The announcement was made at Benefitfocus' One Place annual user conference.
"For nearly two decades, Benefitfocus has been investing in technology to simplify complex benefits administration for insurance carriers and employers of all sizes. We are now leveraging this experience and investing heavily in our broker relationships to create a truly unified platform across the entire benefits industry. Never before has a technology provider made it this easy for all industry stakeholders to come together and embrace the consumer" – Benefitfocus President & CEO, Ray August.
With defined data integration standards for each platform product, as well as preset system and configuration settings, BenefitsPlace offers a turn-key solution for carriers, brokers and employers to access a greater choice of benefits. For the consumer, BenefitsPlace delivers a rich experience, combining decision-support tools for personalized, informed and hassle-free benefits enrollment and management.
The US workforce is more diverse than ever and consumers expect employers to provide non-traditional benefits in addition to core health insurance. BenefitsPlace will add tremendous value to consumers and each benefits industry stakeholder in different ways:
Insurance carriers and specialty product suppliers have a dedicated product distribution channel through brokers and employers to more than 20 million consumers on the Benefitfocus platform, and easy configuration ensures quick product access
Brokers can access a portfolio of preferred products and provide their employer clients a modern, enriched benefits enrollment experience. Benefitfocus provides dedicated support services and data-driven insights to help brokers place high-quality products with their clients with less effort, and at a lower cost
Employers receive a total benefits offering with industry-leading health, medical, voluntary life, ancillary, financial and specialty products from flagship brands. This makes providing a variety of benefits easy while reducing the amount of time spent on benefits administration tasks. BenefitsPlace products are also packaged with educational content and videos to ensure  consumers are making informed benefits decisions and securing the right coverage for themselves and their families