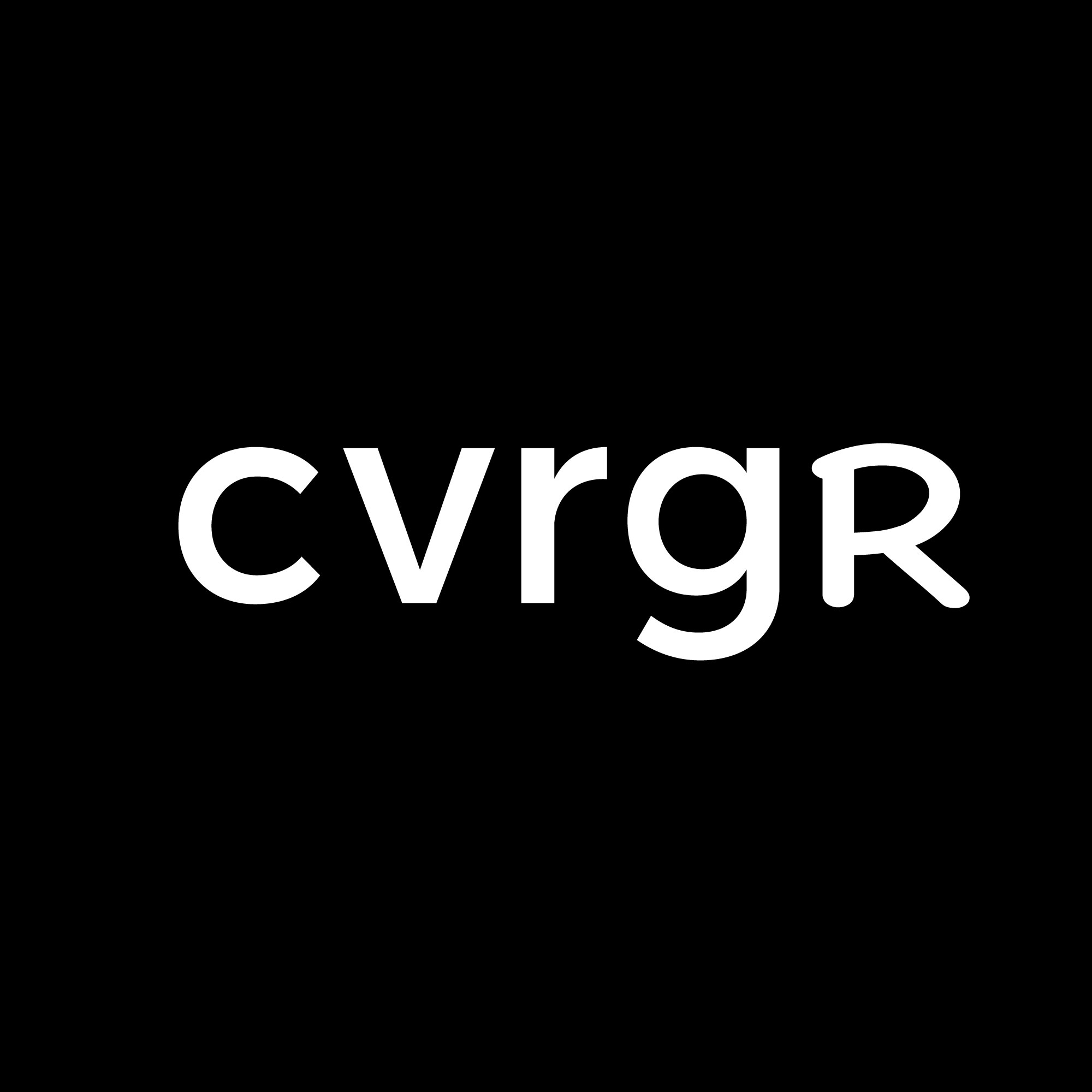 Be Like Amazon
In Q2 of this year, Carvana delivered over 100,000 cars to customers. In Q1 of this year, as many as 283,000 sellers joined the Amazon marketplace (a bit over 70,000 signed up to sell on Amazon.com). Both companies made headlines this week due to their insurance partnerships but one partnership isn't like the other.
*  *  *
According to Carvana CEO Ernie Garcia, Q2 was the first quarter of over $3 billion in revenue, it was the first quarter Carvana hit $100 million EBITDA, and it was the first quarter of positive net earnings. To benchmark, five years ago, Carvana only sold 18,000 cars a year.
"When we started eight and a half years ago, we were a bunch of ambitious kids with a shocking amount to learn. With the benefit of hindsight, it is now clear we had no idea what we were getting into. But we did know a couple of things. We knew customer preferences were changing. We knew technology was evolving. We knew the traditional way of buying a car had changed less than it should have." – Carvana CEO Ernie Garcia.
Everything Garcia says about his industry can be said about insurance with one exception – customer preferences haven't changed. The customer has. He's indifferent and is no longer loyal. But his preferences remain the same and are based on perceptions of choice, value, and experience.
Yesterday, in the company's earnings call, Root mentioned Carvana around 50 times; after all, Root's growth is now tied to Carvana's growth following the news that Carvana is investing $126 million for a 5% stake in the insurer and entering into an exclusive distribution agreement where it will offer Root's car insurance to its users.
I sense the excitement, but I don't share it, and Root should be focused on one thing at this point: ensuring that its past with SoFi does not repeat itself. As a refresher, SoFi teamed with Root (among others) in 2019 to recommend its car insurance product to its users. We were the first to state this deal won't last, and it didn't. Today, Gabi took over from Root and by that I mean – the choice model has won again.
I'm not turning a blind eye to this "integrated offering" discussed by the two companies however embedded insurance is only a recipe for success when you dial up elements of convenience and confidence, and Root struggles on both fronts. To emphasize my point, consider the recent news by Amazon where it partnered – not only with Next Insurance – but also with Marsh – to offer its sellers access to insurance. After all, it's unlikely that either Next or the carriers behind Marsh can guarantee coverage for every Amazon seller in the US. And by definition Root's model prices out some 25% of its "worst" drivers. And the worst part? Root's partnership with Carvana comes at a time where Root expects to "significantly reallocate and reduce" its current marketing spend.
"This is a transformational partnership for Root, and we believe for consumers of autos and auto insurance. Alex mentioned, we are like-minded companies. We both put digital-first. And the good news is we've gotten to know each other. We've worked together now for a year, and we've seen in the early days of our partnership the significant opportunity. As far as the TAM, I would point you to Carvana's disclosure of having a proven model with some of their other embedded services.
For example, as they've disclosed, about 80% of their customers choose to finance with them. They also offer warranty and service embedded. And we think, as Alex has said, consumers today go to buy a car with batteries not included because they don't have the opportunity to purchase insurance at that point of sale. And so the TAM here that we think we can unlock together with Carvana is massive.
Now at the same time, we are making sure that we invest in the right way with them to provide and build a product that works with consumers. And we think that will ultimately lead to better economics as a more vertically integrated player. And we've structured our agreement with Carvana to split those in a way that's fair. At least we're not going to provide any more details at this time.
We're going to hunker down, get to work and build an incredible product for consumers." – Root CFO Dan Rosenthal.
Okay, that's mostly true. There aren't a ton of opportunities out there to buy auto insurance at the point of sale. But here are a few (courtesy of Coverager Data and/or Coverager Post):
*  *  *
Carvana was founded in 2012, the same year another e-commerce company was born.
Catch Co is a fishing brand from Chicago. In April, it closed a $38 million Series B funding round, bringing its total funding to $56 million. It's an interesting business operating in an industry I know nothing about. It offers a monthly fishing tackle subscription called Mystery Tackle Box, an e-commerce platform called Karl's Bait & Tackle and a range of content. You can also find its products at third-party retailers such as Dick's Sporting Goods and Walmart (kind of like how you can find Root's insurance at an agent near you because being digitally native is mostly how you get your start but not entirely how you grow ). Catch Co is also the brand behind the world's first Tackle Insurance program, which isn't an actual insurance program.
Anyhow, Catch Co is a must-have for passionate anglers while Root offers a must-have product, but isn't a must-have brand.
*  *  *
On the same day that Root held its earnings call, AI-led finance management system FUSE Autotech announced its $10 million Series A funding round led by PICO Venture Partners and Target Global. In short, FUSE Autotech (which stands for "finance under secure environment") helps car dealerships (Read: Agencies) create a faster lane to get car-buyers through the F&I (Finance and Insurance) process; serving over 100 dealerships in the US (over 90% of all car sales are still happening in the dealership and by the standards set by digital and direct players, the insurance industry fairs better in this regard). 
FUSE was founded in 2020 by Andrew Walser, CEO of Walser Automotive Group, one of the top 100 dealer groups in the US for both new and used vehicles sold, in partnership with Elie Wurtman, Managing Partner of PICO Venture Partners and co-founder of Vroom – but he's no longer involved in the day-to-day activities of Vroom (another e-commerce platform for buying used cars) so don't hold this against him.
Now, if you pay attention to the changing landscape, where there's Carvana, there's Vroom (with a 0.25% market share), and the alternative to both is now the focus of FUSE. And since Amazon didn't choose, neither should you.
Get Coverager to your inbox
A really good email covering top news.