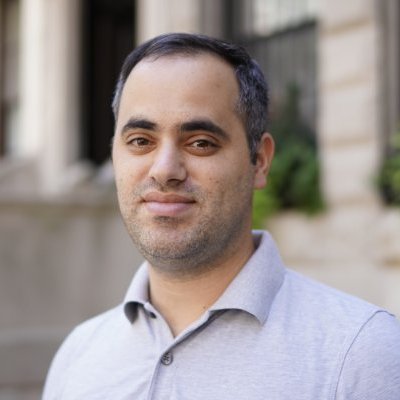 Bank of America Introduces Digital Tools for Businesses
Bank of America is introducing Business Advantage 360, a new digital dashboard designed to make it easier for entrepreneurs to manage the various financial aspects of their business.
Available to any Bank of America client with a business deposit account, Business Advantage 360 – which is integrated into the Bank of America online and mobile banking platforms – provides a complete view of business cash flow and access to real-time expertise and guidance. Using the tool, customers will be able to view transactions, receive automatic cash flow projections, set cash flow thresholds, and connect with small business bankers for guidance. Future capabilities of the tool will deepen the cash flow insights, provide general market research and analysis, and enable clients to manage items such as payroll and human resources, payments and invoices, merchant services, tax accounting, goal-setting and forecasting.
"Business Advantage 360 will help entrepreneurs save time and money by providing a more complete financial picture of their business. This new feature is easily accessible on mobile devices, and will allow our clients to focus on the reasons they opened their business in the first place." – Managing Director, Head of Small Business at Bank of America, Sharon Miller.