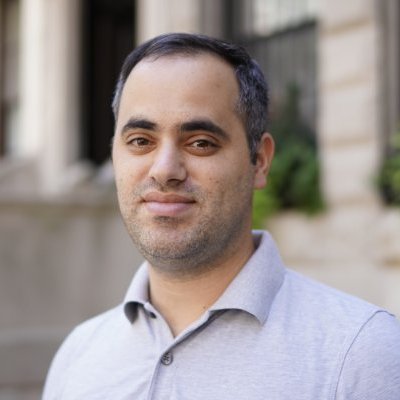 BOA publishes 2019 Workplace Benefits Report
Bank of America announced findings from its annual 2019 Workplace Benefits Report, which reveals that more than twice as many companies are offering workplace financial wellness programs to employees today compared to four years ago (53 percent today versus 24 percent in 2015). However, awareness and understanding of critical health care savings and caregiving support benefits are lacking.
Now in its ninth edition, this report tracks the importance of benefit programs and uncovers an expanded set of opportunities for employers to improve their employees' financial wellness. Based on a nationwide survey of 996 employers and 804 employees, key findings include:
Majority of employees feel financially well: 55 percent of employees today rate their own financial wellness as good or excellent, down from 61 percent a year ago. Employees who rate their financial wellness positively are more likely to feel that they can effectively manage their day-to-day finances, pay bills while saving for future goals, and that their retirement savings are on track.
Women lag men in retirement savings: Women have saved far less for retirement, reporting median retirement savings of $30,000, compared to $100,000 for men. This may be contributing to the fact that only 43 percent of women report feeling financially well, compared to 65 percent of men.
Impact of caregiving on the workplace: 45 percent of employees perform caregiving duties for a family member, a number significantly underestimated by employers. In fact, 62 percent of caregiver employees don't believe their employer knows they're a caregiver. Caregivers report missing an average of 12 hours of work per month due to caregiving responsibilities.
Caregiving benefit disconnect: While 88 percent of employers offer some type of caregiving resources, 71 percent of employees are unaware of these offerings, and just 34 percent of caregiver employees have taken advantage of employer resources.
Personal advice continues to be a top priority: Employees rank advice from a professional as their top priority for a financial wellness program, followed by information on financial topics beyond 401(k) education, and the availability of financial solutions and services to help with their entire financial lives.
For more findings from the Bank of America Workplace Benefits Report click here.
Get Coverager to your inbox
A really good email covering top news.