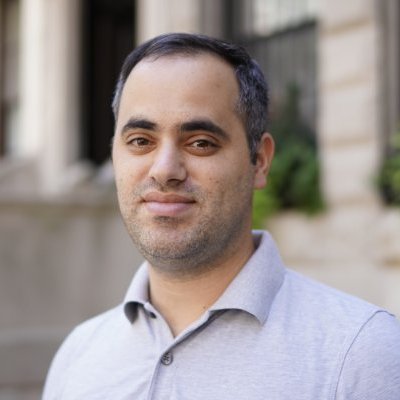 Baloise Invests in Carhelper
"We see the future of the insurance industry not in isolated insurance products but in services that are integrated into an ecosystem via a customer-friendly digital platform . Thanks to our strategic partnership with Carhelper, we are expanding our points of contact for customers in a meaningful way and in accordance with our omni-channel approach." – Member of the Executive Committee of Baloise Switzerland, Wolfgang Prasser.
Swiss insurer Baloise, has acquired a stake in Carhelper, a price comparison and booking platform for automotive services in Switzerland.
With this investment, Baloise is also introducing two new car insurance products: (1) replacement cost coverage, with which you insure your car at the value as new for a period of up to seven years, and (2) interior insurance, which covers damage that normally wouldn't be covered like tearing the roof lining while transporting a bulky item, or if the fridge in your camper van gets damaged.
"We are looking forward to the exclusive partnership with Baloise because, in addition to our unique service, we will be able to offer our customers an attractive range of insurance services directly via our website" – CEO of Carhelper, Matthias Gerber.
AMAG, a Swiss car importer and dealer, and a provider of comprehensive mobility services has also participated in the investment round.