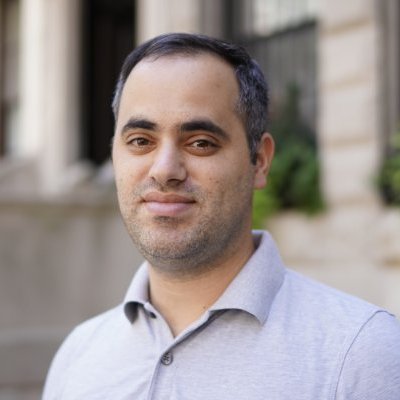 Baloise Invests in Bubble Box
As part of its strategy to expand its home ecosystem, Baloise Group has acquired a stake in Bubble Box, an online laundry and dry cleaning startup based in Switzerland. Bubble Box services will be available as part of a marketing partnership with MOVU, a digital home-moving service which was acquired by Baloise in 2017.
"I am delighted to see that the network of partnerships in our 'Home' ecosystem is growing. The long-term equity investment in Bubble Box enables us to provide added value for our customers, making life much easier for them. The new services are a perfect fit for the MOVU concept, and I firmly believe that all parties involved will benefit from the partnership." – Member of the Executive Committee of Baloise Switzerland, Wolfgang Prasser.
"I am very happy that we have two strong partners at our side in Baloise and MOVU. This partnership allows us to provide our customers with an even more comprehensive service and to roll it out to other cities in Switzerland in the near future." – founder of Bubble Box, Jakob Hirzel.
"In Bubble Box we have gained a partner who perfectly complements the MOVU business model and adds an additional entrepreneurial dimension to the 'Home' ecosystem. This will allow us to expand our offering with an additional service that makes our customers' lives easier." – CEO and founder of MOVU, Laurent Decrue.
Bottom Line: Clothes can tell a lot about a person.