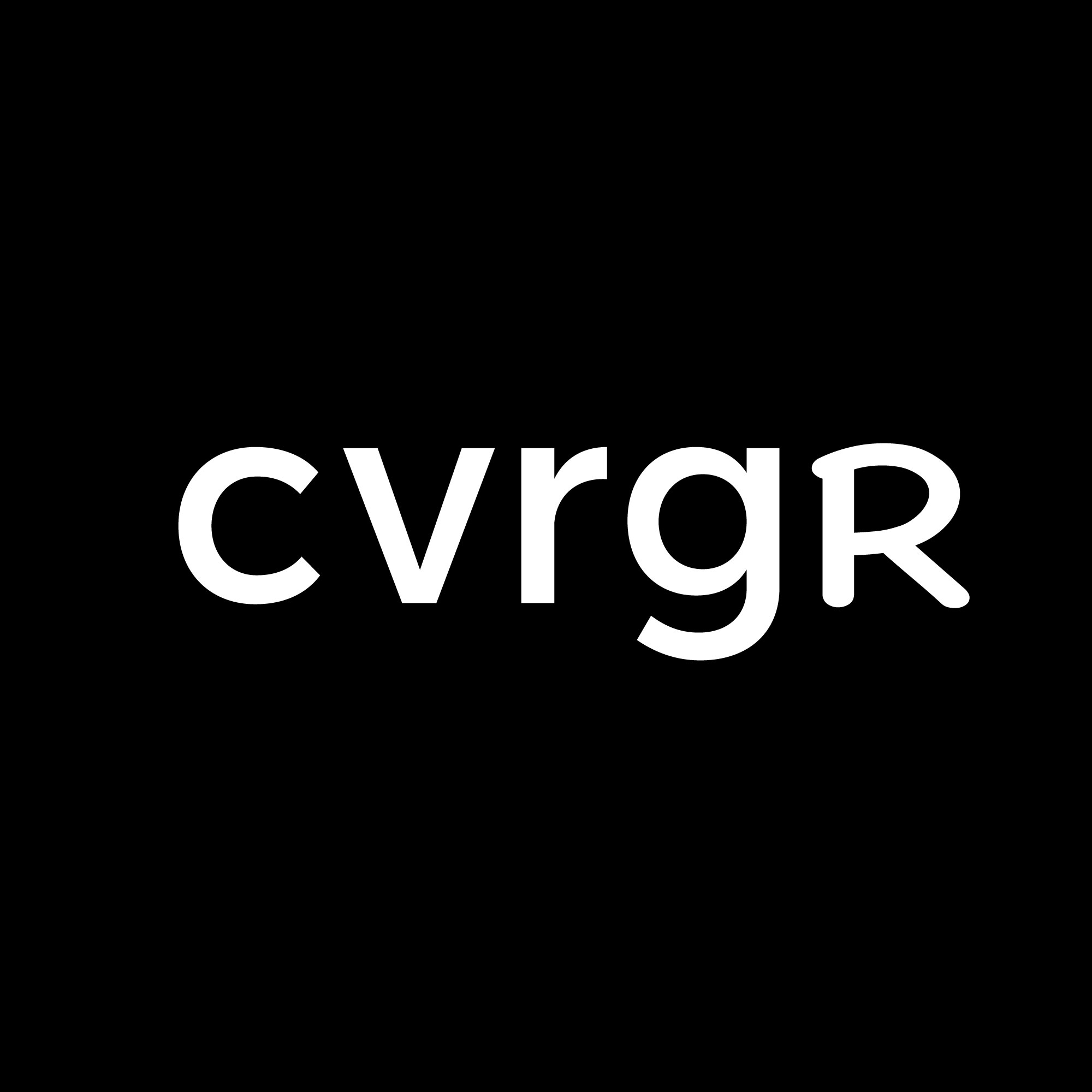 AXA Strategic Ventures-Backed Mobile Bank Shuts Down
On Dec. 21, 2015, AXA Strategic Ventures (ASV), a global $250 million venture fund launched earlier that year, announced its investment in NYC-based Bee, a mobile banking app tied to a Visa Debit Card focused on serving low and middle income Americans. In other words, a fintech startup targeting consumers who don't have easy access to traditional banks to manage their money entirely from their smartphones.
This was Bee.
And you can no longer bank on it .
Here's how it went down: the startup, established in June 2014 by ex-McKinsey consultant Vinay Patel and cofounders Max and Alex Gasner, allowed users to access their money anytime and anywhere for the cost of $5.95 per month. At some point it reached at least 10K peeps-slash-bees. BTW, one of its strategies to attract customers, was to send reps, trucks and stands to city streets around NY and CA.
According to Crunchbase, Bee (that was launched by One Financial Holdings Group) raised at least $4.9M.
Yet, the LinkedIn profile of Patel suggests a higher number. Look. 
Pause.
Let's continue.
The case against data. Before launching Bee, the founders spent four months interviewing upwards of 1,000 people in Brooklyn's Fulton Mall neighborhood to learn what their greatest banking needs were.That was then.
This is now.
At least 11 inactive domains….
One important message….
And a story that ended on Sep. 1, 2017 with the acquisition of Bee's assets and IP by TripleFive Group.
***
Wait, there's more. At the time ASV announced its investment in Bee, it also announced its investment in PriceMethod, GoldBean and CoPromote.
PriceMethod is now known as Wheelhouse that's "on a mission to turn all hosts, property managers, landlords, owners, and other rentrepreneurs into superheroes. Or at the very least, help them manage their businesses as professionally and efficiently as major hotels."
GoldBean still empowers and educates first time investors.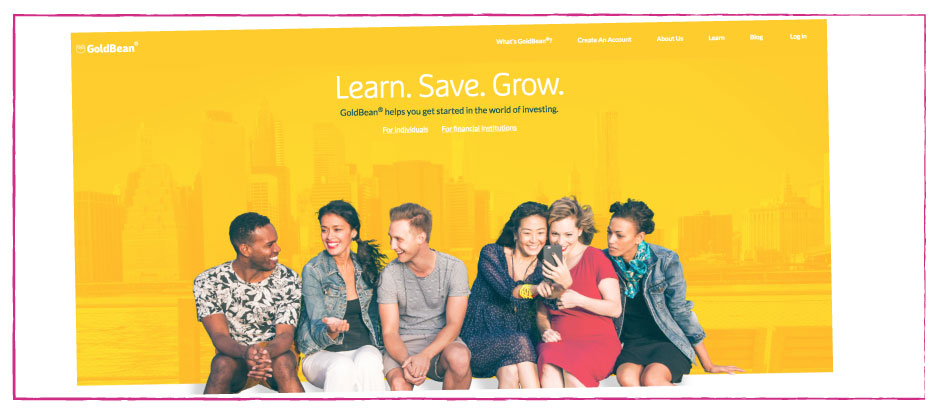 CoPromote – a cross-promotion network for creators – went down, and went back up with a new name, yet issues remain.
@akachrislee are you involved with Creator Collabs / CoPromote any more? New site not working – just like the old one…

— Wendy G Bayer (@WillB90210) December 4, 2017
One last thing. In Sep. 2016. AXA announced its investment #22 in Gasolead, a lead-gen tool powered by machine learning.
The Paris-based startup was founded in 2015 by Nicolas Abib, James Heng, and Maxence Gournier. Current status:
@GasoleadStation hi, error accessing site? pic.twitter.com/hxHnCOEFN9

— Coverager® (@coveragerinc) January 21, 2018
Get Coverager to your inbox
A really good email covering top news.