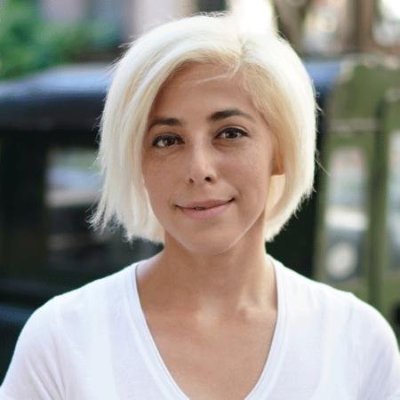 Aviva Announces Agreement to Acquire a Majority Stake in Wealthify
Aviva has announced an agreement to acquire a majority stake in Wealthify, a low cost, 'robo' investment service which is making investment affordable and accessible to the UK mass market . The transaction is subject to regulatory approval.
This move is part of Aviva's strategy to build customer loyalty by providing customers with a wide range of insurance and investment services all managed through the convenience and simplicity of Aviva's digital hub, MyAviva. Wealthify will be accessible to Aviva's customers through MyAviva, where it will be available alongside other Aviva products and services. Aviva's investment will also support Wealthify's business development, helping to accelerate Wealthify's future growth plans.
Launched in April 2016 and based in Cardiff, Wealthify aims to attract millennials and those who are new to investment by providing a simple, easy to use and low fee digital investment service. For a minimum investment of £1 customers can invest in one of five diversified investment plans through ISAs and general investment accounts. It has previously raised ~$2.3M, and last year it was valued at a pre-money valuation of £9.7 million.
The Wealthify Team
"Wealthify aims to take the complexity out of investing. It is remarkably easy to use, with no complicated jargon, no expensive fees, and you can start investing with as little as £1. It is particularly aimed at traditional cash savers, who are seeking to diversify their investments, and also at millennials who appreciate an effortless and straightforward digital experience" – Managing Director at Aviva UK Digital, Blair Turnbull.
It's with great excitement that we're announcing the partnership with Aviva today. This significant investment in the emerging 'robo' market, by one of the world's largest and most recognized financial services brands, is validation of the vision we set out to achieve three years ago to change investing for the better. Aviva's investment and access to their millions of UK customers gives us confidence that we can become the leader in this market in the UK and beyond" – Cofounder and CEO of Wealthify, Richard Theo.