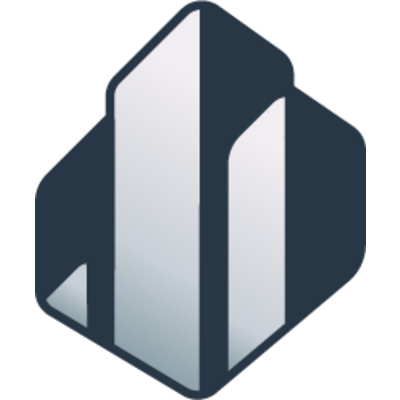 Arrowhead and Internet of Insurance to Help Contracted Agencies Grow
San Diego, CA, April 9, 2020 – Arrowhead General Insurance Agency, Inc. (Arrowhead), has joined together with Internet of Insurance to help their contracted agencies advance their digital capabilities. The Internet of Insurance provides agencies with improved quote intake and management. "Working with the IOI is a natural fit. We are both focused on bringing innovative solutions to the market," said Rich Dern, director of business development for Arrowhead.
Jason Kolb, CEO of the Internet of Insurance, said, "Arrowhead's underwriting team's technical skills made this a natural partnership."
"Arrowhead's willingness to provide enhanced quoting for agencies is a strong signal of their commitment to help agencies succeed," said Aaron Larson, CRO for the Internet of Insurance.
About Arrowhead
Arrowhead General Insurance Agency, Inc. is one of the nation's largest insurance program managers for commercial, personal and specialty products, with over $1 billion written premium under management. Arrowhead's relationships with strong insurance carriers provide stability for its nationwide network of producers. For more information about products and services, please visit ArrowheadGrp.com.
About the Internet of Insurance
The Internet of Insurance (IOI) is an insurance platform committed to bringing the industry into the 21st century. The IOI's primary focus is connecting agencies and carriers with a cutting-edge software platform purpose-built to handle the complexity of insurance. The IOI has a simple vision: a day in which agents, carriers, and policyholders are connected in real-time through a cooperatively-owned digital network, creating a win-win-win for everyone involved. For more information please visit theioi.net
Media Contact:
Rich Dern
rdern@arrowheadgrp.com