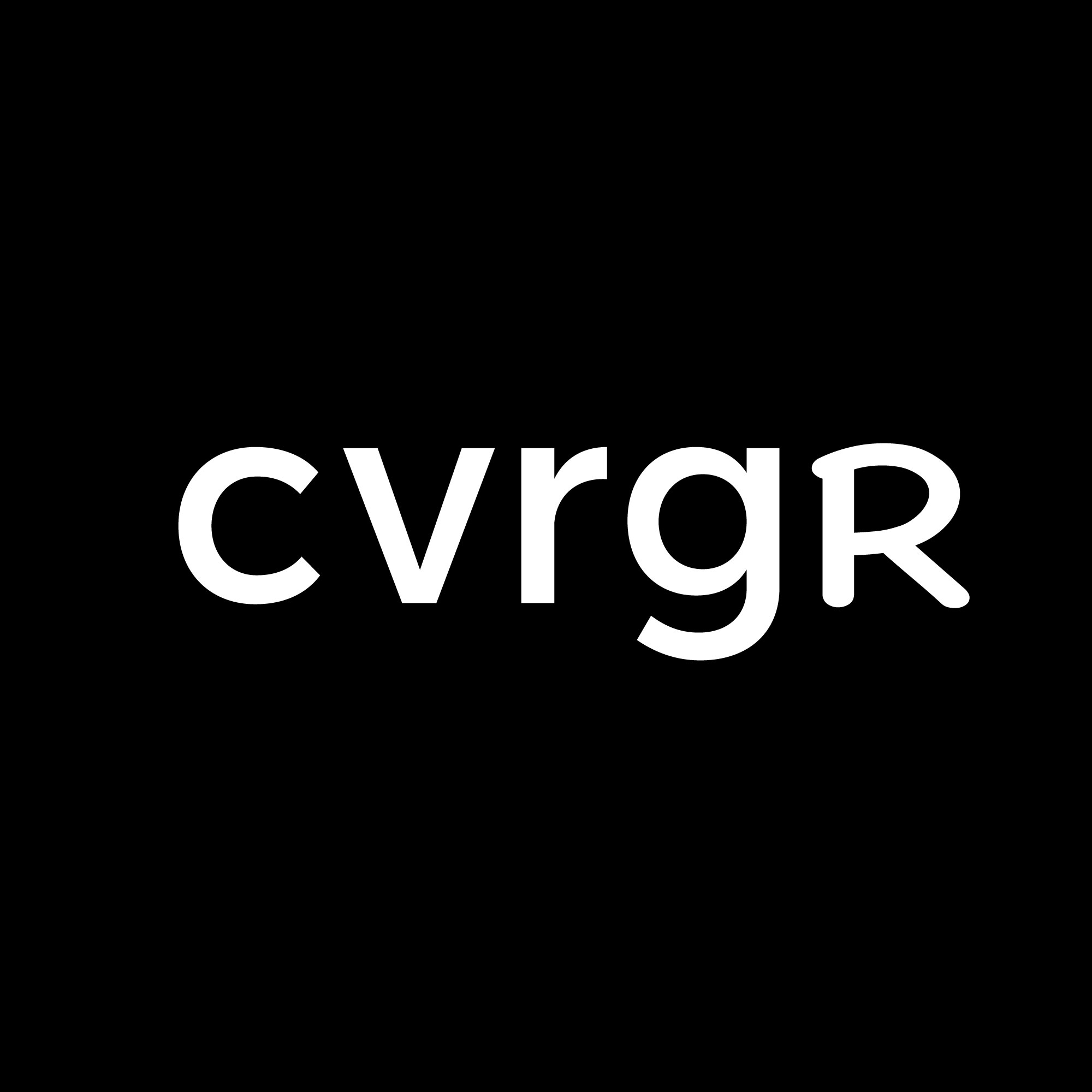 Apple, Amazon, Alphabet
Amazon (1-Click)
In Sep 1999, The United States Patent and Trademark Office (USPTO) issued a patent for 'one-click' to Amazon . By Sep 12, 2017, that patent had expired… Nowadays, other retailers can adopt one-click ordering without facing the threat of lawsuits or having to pay to license it from Amazon – recall that Steve Jobs licensed Amazon's one-click patent for $1M in one phone call that took place in Sep 2000: "One day in Steve's office we were talking about some gadget, it was like in '98 or early '99, and he just went and bought it on Amazon. He was in awe about how cool it was to buy things with one click. So he called up Amazon and said, "Hey, this is Steve Jobs," and licensed that one-click patent for a million bucks."
The handy feature that enables customers to submit their billing, shipping, and payment information just once and then simply click a button to buy something moving forward is absent from Amazon's recent entry into the home insurance market in the UK. Instead, users can get a quote and pay through Amazon. In comparison, partnering with mortgage providers to embed home insurance will yield a quicker quoting process because a lot of the questions a customer needs to answer in the mortgage application, will also apply for the insurance provider. But of course, the only flow that works is the flow that grows your bottom line.
At this point, adding more insurance partners would be the worst thing Amazon could do. By doing so, Amazon would be following in the footsteps of Alphabet, which in 2015 collaborated with about 20 car insurance providers in the US only to discover that the service wasn't as successful as it had planned – in part due to the lack of a unified user experience as users were faced with the option to buy online or call to bind coverage depending on the provider and the list of providers simply wasn't that impressive.
| Google Compare: Buy now | Call |
| --- | --- |
| Arrowhead | Dairyland |
| CoverHound | Hallmark |
| CSE | Kemper |
| Elephant | Safeauto |
| Mercury | Safeway |
| The General | USAA |
---
People don't value the things they get for free
In one instance, embedded insurance company Harmonic Financial Technology shared that it has given away "over $150M in free insurance to encourage Americans to build their financial Safety Nets." Last year, Harmonic included a $10,000 accidental death insurance policy with its free membership, indicating that it has/had at least 15,000 users. In insurance, it's wise to start with the product because the customer is indifferent and hate is closer to love than indifference.
---
Apple (1-Checkbox)
One of the strongest integration of embedded insurance is when purchasing a product is simplified to checking a box. Examples include purchasing a warranty together with an electronic device or purchasing travel insurance alongside a flight ticket. The ultimate example is AppleCare because there's more to it than first appears. The following is snippet from our Embedded Insurance report which is going to be unveiled via a webinar on Nov 22:
A significant part of Apple's services business is AppleCare, and while the company doesn't offer a breakdown of revenue by product/service, investment banking firm Raymond James projected in 2018 that AppleCare/warranties made up about 30% of the services revenue. Warranty Week, a newsletter covering the warranty space, estimated that AppleCare sales reached $8.5 billion in 2021.
​AppleCare originally offered tech support while extending hardware coverage from 1 year to 3 years, excluding accidental damage. In 2011, Apple introduced AppleCare+ for iPhones, an extended warranty service that combined tech support, software support, and hardware support with the addition of the company's first accidental damage plan. In 2018, Apple extended AppleCare+ coverage with an optional add-on – insurance against theft and loss – underwritten by Assurant. Today, AppleCare+ with theft and loss coverage is underwritten by an AIG company and is available in 8 countries: US, UK, Australia, France, Germany, Italy, Spain, and Japan.
Apple's services business includes four consumer-facing categories: AppleCare, cloud services (data storage), digital content (App Store, Apple TV+ Apple Music, Apple Arcade, Apple Fitness+), and payment services (Apple Card, Apple Pay). Out of this list, AppleCare is the only product that is embedded in Apple's ecosystem and beyond – even this "king of embedded solutions" needs help selling insurance. 
In an earnings call from July 2019, Apple CFO Luca Maestri highlighted the AppleCare business. "Among our many Services records, it was our best quarter ever for AppleCare. We are seeing an increase in service contract attach rates and are expanding distribution of AppleCare through our partners." One major growing partner is Best Buy. "We love being there for our customers no matter what their Apple need is, from helping them choose the right device, to offering AppleCare protection and now helping fix their devices," said Best Buy's Trish Walker, president of Services, in a press release announcing the expanded partnership. But Apple isn't just partnering with big names – in 2019, it had over 1,800 third-party Apple Authorized Service Providers in the US – 3x as many locations as 3 years ago. 
---
Apple's offline strategy is crucial
In Jul 2020, Tim Cook shared that while the App Store, Apple Music, video products and cloud services had record revenues, results for advertising and AppleCare were impacted by the reduced level of economic activity and store closures. However, in Oct 2020, Luca Maestri had better news to share. "We set an all-time record in AppleCare as in-store traffic improved and we were able to support more customers." There's no shortage of major digital brands investing in offline distribution channels, but Apple is worthy of a mention as it has access to the ultimate distribution platform – the device. Unless the user opts out, Apple will present AppleCare+ in a visible way in the Settings section of an iPhone for 60 days.
In sum, when insurance isn't mandatory it often needs to be "sold." In a digital environment you can offer, but you cannot "sell." Apple has adopted an omni-channel embedded distribution strategy for AppleCare where the product can be offered online and sold offline. All in all, a successful embedded insurance strategy will first factor the product, and the user's intent to buy because even the strongest integration will be left untouched by an indifferent consumer and as you know insurance is rarely a differentiated product that's sold to a generally indifferent consumer.
Get Coverager to your inbox
A really good email covering top news.