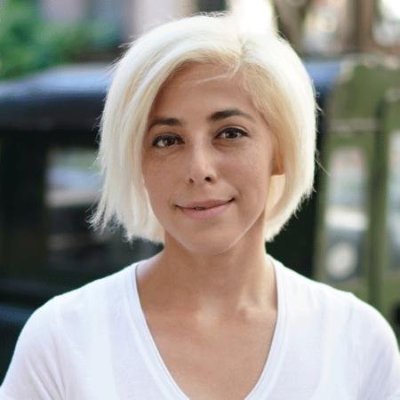 Allstate Reports Mostly Losses for Service Business
Allstate reported financial results for the fourth quarter of 2017. "In 2017, Allstate excelled at delivering strong current results and implementing multiple initiatives to drive long-term profitable growth. Policies in force reached 82.3M, revenues grew 5% to $38.5B and net income was $3.07B due to strong performance from our market-facing businesses and investments. The Tax Cuts and Jobs Act resulted in a $506M increase to net income and will provide future additional resources to accelerate the company's strategies" – CEO Tom Wilson. Also, Allstate employees will receive either $1,000 or $2,000 of 'Choice Dollars' in 2018, which can be taken as a cash bonus or contributed to a 401(k) or health savings account.
Highlights
Total revenue of $9.8B in the fourth quarter of 2017 increased 6.1% compared to the prior year quarter. The 2017 full year underlying combined ratio for the Property-Liability and Service Businesses of 85.6 was better than the annual outlook range of 87-89.
Esurance homeowners insurance policies in force increased 36.2%, with written premium of $79M in 2017.
Service Businesses is a new reportable segment by Allstate and refers to SquareTrade, Allstate Roadside Services, Allstate Dealer Services and Arity. Allstate reported adjusted net loss of $24M in the fourth quarter of 2017, primarily due to investments in Arity's R&D, a SquareTrade restructuring charge and the deployment of a new digital platform in Allstate Roadside Services.
SquareTrade revenue was $89M in Q4, and policies in force grew to 38.7M, an increase of 4.6M policies compared to Q3 of 2017. Adjusted net loss was $11M in the fourth quarter of 2017.
Allstate Roadside Services revenue in Q4 of 2017 declined 11.1% compared to the prior year quarter, reflecting non-renewal of unprofitable third-party contracts. An adjusted net loss of $7M was realized as the new digital platform, which reduces response time, is not yet profitable.
Allstate Dealer Services revenue grew 10.7% compared to the Q4 of 2016 and adjusted net income broke even.
Arity affiliate revenues were $20M in Q4 of 2017, generating an adjusted net loss of $6M.