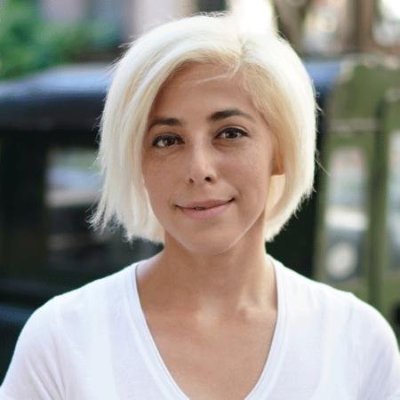 AIA & WeDoctor Announce Long-Term Strategic Partnership
AIA announced the formation of a long-term strategic partnership with WeDoctor, China's technology-enabled healthcare solutions platform.
As a result of this agreement, AIA's customers will gain preferred access to WeDoctor's healthcare services including appointment, online consultation and offline clinics, as well as its network of 2,700 top-tier hospitals, 220,000 doctors, and over 15,000 pharmacies in 30 provinces across China. AIA will become WeDoctor's preferred provider of life and health insurance solutions to its ~110 million registered customers.
The Tencent-backed health-tech company, established in 2010, recently announced a $500M round from several investors (including AIA), valuing the firm at $5.5 billion ahead of a listing this year.