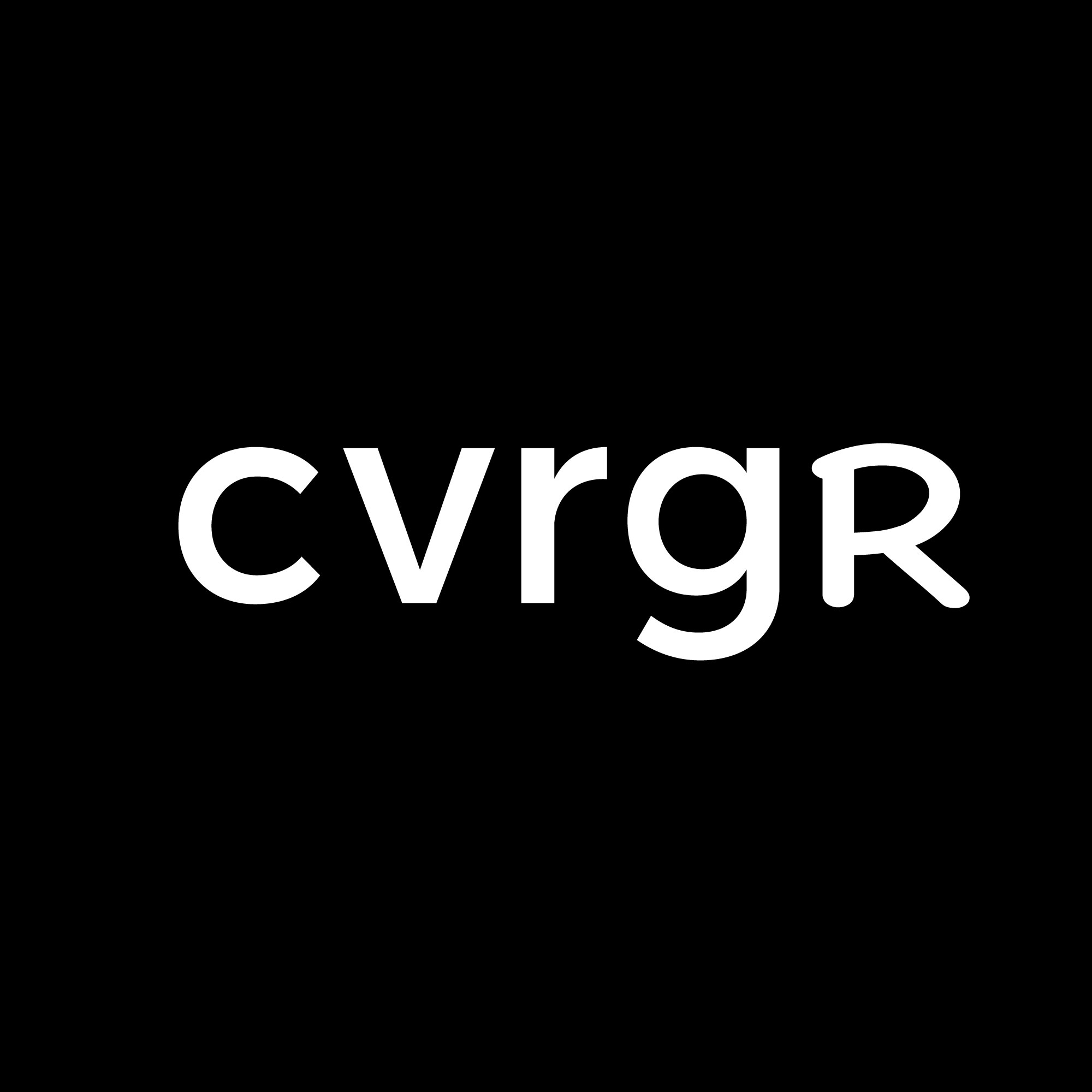 AIA announces Amplify Health
AIA has established a new pan-Asian health insurtech business called Amplify Health, encompassing a joint venture entity with Discovery for Asia excluding Mainland China, Hong Kong and Macau and a separate entity wholly owned by AIA for these three markets.
Amplify Health will be 75% owned by AIA and 25% owned by Discovery. As part of the agreement and subject to regulatory approval, Amplify Health will be assigned ownership of Discovery's Health IP and its full stack of technology assets, processes and analytics for the Asian region, including the systems and capabilities behind the existing AIA Vitality wellness program, which will be transferred from Discovery to a separate entity wholly owned by AIA within Amplify Health. This entity will also be assigned ownership of Discovery's Vitality IP for the region, excluding Mainland China, Hong Kong, Macau and Japan given Discovery's existing partnerships in those markets.
As a Health insurtech business, Amplify Health will not take underwriting risk on its balance sheet and no regulatory capital will be required directly as a result. AIA will fund Discovery's share of growth capital up to $200 million over the first 10 years and make certain contingent payments limited to the first 10 years of operations based on delivery and performance outcomes for AIA's local businesses.
The vision for Amplify Health is to be a leading digital health technology and integrated solutions business, transforming how individuals, corporates, payors and providers experience and manage health insurance and healthcare delivery, improving the health and wellness outcomes of patients and communities across Asia.
Amplify Health will deploy a range of health technology assets, proprietary data analytics and extensive health expertise to AIA's market-leading and rapidly growing businesses across the region and to other major participants in the healthcare sector. This will become a key competitive advantage for AIA helping to grow new business value and delivering financial benefits such as improved claims performance and reduced operational costs. In addition, Amplify Health will open up new and significant growth opportunities from the provision of its health technology assets and services to third-party clients.
Individuals will have greater access to the right providers at the right cost with improved health outcomes and empowerment through behavioral change programs. Payors and corporates will have access to better health insurance and wellness products, improved claims quality, advanced risk management capabilities and reduced administrative costs. Healthcare providers will transform patient experience and satisfaction through world class digital services and insights leading to enhanced decision-making, greater alignment with payors and better medical outcomes. Pharma and medtech companies will improve clinical programs through enriched real-world data and advanced digital tools, leading to lower treatment costs and new therapies.
"For more than a century AIA has been at the forefront of protecting our customers when they need us the most. As we look to the future, we see an urgent need for better, simpler and more affordable healthcare, and an expanding protection gap for the growing population in the region. These factors, combined with the fundamental drivers of growth in Asia, present an extraordinary opportunity. Amplify Health is the natural next step in our journey from payor to partner, enabling us to play a leading role in shaping the transformation of the development and delivery of healthcare in Asia. Discovery is a partner who is equally passionate about creating value for all stakeholders. I am certain that through Amplify Health we will go on to help millions more Asian families live Healthier, Longer, Better Lives." – Lee Yuan Siong, AIA Group chief executive and president.
"Over three decades Discovery has built unique and powerful health insurance, wellness and health management capabilities, made up of considerable IP, technology, data analytics and subject matter experts – their relevance and our deployment track record are demonstrated by the successful application of our capabilities in other markets. All these learnings have manifested in an end-to-end Shared Value healthcare stack that will be shifted into Amplify Health to ensure that together with AIA we will build a significant business across the region and make a positive societal impact. Discovery and AIA have an exceptionally successful long-term relationship through AIA Vitality, and our organizations have completely aligned core purposes – this creates a powerful platform for Amplify Health." – Adrian Gore, Discovery Group Limited chief executive.
Get Coverager to your inbox
A really good email covering top news.