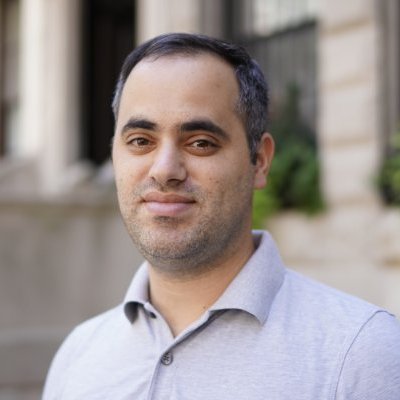 AIA Launches iShop
AIA announced the launch of AIA iShop, the company's new D2C online insurance platform.
"As AIA Hong Kong achieves a major milestone of now serving over three million customers, we are also pleased to announce the launch of AIA iShop, our brand-new online insurance purchase platform. This powerful digital initiative is designed to not only effectively address and satisfy customers' digital preferences and habits, but also support AIA Hong Kong's key undertaking of bringing together the best of technology to deliver a convenient, fast and easy digital purchase experience to our customers." – AIA Hong Kong & Macau CEO, Peter Crewe.
AIA iShop allows customers to receive quotes and purchase products instantly, to later access their policy status in real-time. Customers can choose from a suite of nine insurance products – life protection, medical protection, accident protection, as well as savings and general insurance categories. In addition, AIA iShop will notify existing customers' servicing financial planners of their successful iShop purchase for follow up, while new customers can choose to be assigned with a dedicated financial planner for servicing.