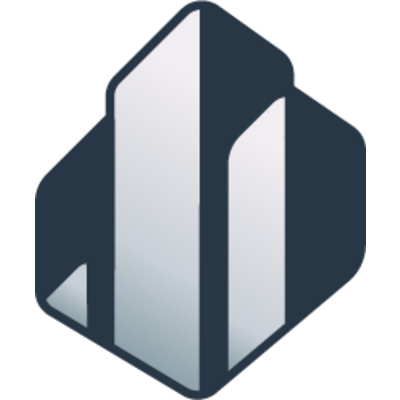 AI-Powered Climate Risk Insights: Dais Technology and Terrafuse AI Forge Transformative Insurance Partnership
San Francisco, CA, April 7, 2023 — Terrafuse AI, a climate risk intelligence firm, has partnered with Dais Technology, Inc., a provider of insurance software and generative AI for the insurance industry. This collaboration aims to improve risk management and selection for carriers, MGA's, and brokers worldwide.
Terrafuse AI, originating from the Lawrence Berkeley National Laboratory, was founded by a team of scientists and business leaders concerned with the growing impacts of extreme weather and climate change. Terrafuse AI has launched the most advanced geospatial climate data analytics available to date, which accelerates precision underwriting. Terrafuse uses AI to explain which climate change characteristics cause each property risk (eg wind, humidity, or vegetation health), how  each of these property-specific drivers can be mitigated (eg installing a new roof), then quantifies the effects of such mitigation action on the insurance policy's price.
Dais Technology recently introduced UnderwriteGPT, a groundbreaking generative AI solution for insurance, fully integrated with its software suite for carriers, MGA, and brokers. This AI technology enhances the underwriting process by generating data-driven policy assessments and pricing recommendations, allowing insurance professionals to make informed decisions efficiently.
Through this partnership, Dais Technology and Terrafuse AI aim to improve the insurance sector by providing professionals with access to advanced climate risk modeling and AI-generated insights. The collaboration will support the industry in making well-informed decisions, ultimately improving preparedness and resilience against growing climate challenges.
"We are excited to work with Terrafuse AI and leverage their expertise in climate science and machine learning to enhance our UnderwriteGPT solution," said Jason Kolb, CEO of Dais Technology. "Together, we will assist the insurance industry in adapting to climate risk more effectively, ensuring a safer and more sustainable future for all."
Hunter Connell, CEO of Terrafuse AI, shared her excitement for the partnership and its potential impact on the insurance industry. "By collaborating with Dais Technology, we can transform the way insurers evaluate and manage climate risks," said Connell. "Our joint efforts will combine Dais Technology's UnderwriteGPT solution with Terrafuse's advanced climate risk modeling to provide valuable insights for insurance professionals."
Integrating Terrafuse AI's climate risk intelligence into Dais Technology's UnderwriteGPT and software product platform will allow insurance professionals to access precise, location-specific climate risk data, further enhancing the quality and speed of underwriting decisions. This combination of AI-driven solutions will enable the industry to proactively address risk, protect communities, and secure assets in an increasingly uncertain world.
About Terrafuse AI
Terrafuse is a pioneering climate risk intelligence firm founded by a team of ambitious scientists and business leaders as a spinout of the Lawrence Berkeley National Laboratory. By combining expertise in climate science and machine learning with vast amounts of previously untapped Earth observation data, Terrafuse can more accurately, precisely, and efficiently model climate risk at any given location, enabling industries to adapt to and mitigate climate challenges. Learn more here:  https://www.terrafuse-ai.com/
About Dais Technology, Inc.
Dais Technology, Inc. is a leading provider of no-code insurance software and generative AI solutions for carriers, MGA, and brokers. The company's groundbreaking UnderwriteGPT solution streamlines the underwriting process, empowering insurance professionals to make informed decisions efficiently and accurately. Learn more here:  https://dais.com/