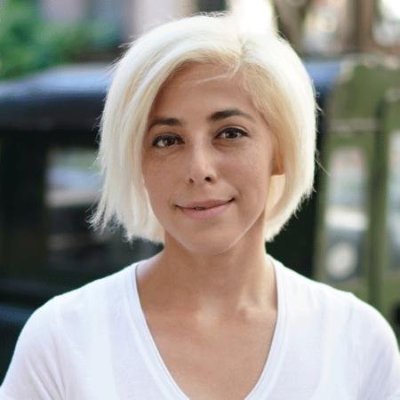 Advisers Should Become Trusted Family Advisers
– Research for Zurich finds few advisers are forging links with beneficiaries ahead of impending wealth transfer
Fewer than one in 10 (7%) clients of retirement age say their adviser has introduced themselves to their adult children, according to research for leading platform provider Zurich.
The findings suggest advisers could be missing out on chances to connect with the next generation of investors ahead of the impending transfer of wealth from baby boomers.
It is estimated that £1.2 trillion* in wealth could cascade down from baby boomers to younger generations over the next 30 years.
But a study by YouGov for Zurich of almost 200 advised consumers aged over-55, found that few advisers are building relationships with family members who stand to inherit their wealth.
"Baby boomers are set to trigger the biggest ever generational wealth transfer, yet advisers are missing out on critical opportunities to connect with their heirs. By building trusted relationships with beneficiaries, advisers can help families to preserve their wealth, as well as enhancing their own prospects of managing assets across generations. Firms that don't forge links with the next generation could begin to see their asset base decline." – Zurich's Head of Retail Platform Strategy, Alistair Wilson.
Some 14% of advised consumers said they had introduced their adviser to their children – twice the number of advisers who have themselves taken this step.
When it comes to estate planning, just 4% of consumers surveyed said their adviser had involved their children in discussions about what happens to their wealth when they pass away.
"Advisers should consider how they can become a trusted family adviser. It's hard for people to think about a loved one passing away but involving heirs in conversations about inheritance is a good way for advisers to connect with beneficiaries, and demonstrate their value early." – Alistair Wilson.
Get Coverager to your inbox
A really good email covering top news.