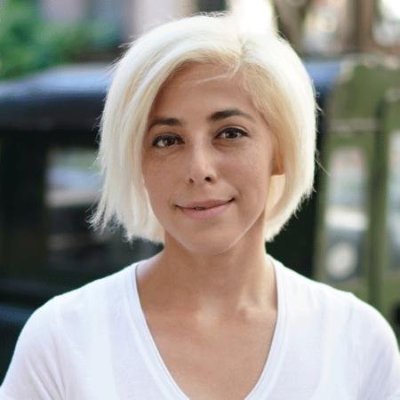 "AARP Membership Needs to be Renewed" – Alexa
Mountain View-based LifeSite, which offers a web-based solution to organize, categorize and manage information accumulated through every phase of life, has launched an Alexa skill.
Now its ~75K users can ask Alexa to look up their passport number or expiration date, verify details regarding their medication – assuming details were entered into their LifeSite app, and check in for their 'Life Reminders', like misc. expiration dates or the date of their next physical. "The LifeSite skill for Alexa fills a real need for people who have difficulty using their hands, whose eyesight is not that great, or who are simply too stressed to log into a computer or mobile device and need information quickly" -Chris Wong, LifeSite CEO.
Play.
Hold your horses. This review just came in.
The startup, which has raised $5M since its inception in 2015, operates in the space of legacy planning along with the likes of Cake and Everplans. And while on the subject of 'store everything important', some prefer you 'tell a story'. Take for example MyVideoLifeStory.com that encourages people to leave a video memory behind.
One last thing. LegalZoom has built a "Legacy division" that is in the testing stage in the UK, and which could expand into the US market this year. It is headed by global chief product officer of LegalZoom, Craig Holt. Bottom Line: in the intersection of legaltech and insurtech.
PS. Recall insurers offering Alexa skills below: