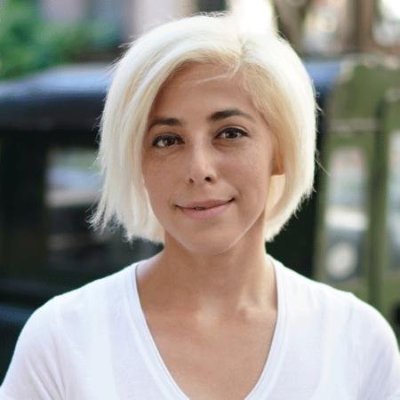 5 Emerging Auto Insurance Startups
Here's a quick look at five emerging auto insurance players in North America :
1. Blueberry [Montréal, Canada]: the emerging startup plans to offer cheaper car insurance premiums in exchange for driving data (if one wishes to share), the ability to submit claims by taking a few pictures and a $199 deductible for every policyholder. Bottom Line: not your grandpa's insurance. Btw, Blueberry's team is located in Montréal, Canada and Tel Aviv, Israel.
2. Merlinio [Richmond, VA] – the mobile-first car insurance startup plans to help millennials shop for auto insurance. "We make it easy for younger, tech-savvy consumers to compare and choose insurance in 3 minutes or less and alert them when better insurance products are available. No unwanted calls. No bait-and-switch. No kidding."
3. Noblr [CA, US] – the San Francisco-based startup plans to offer "hyper-personalized auto insurance." Also, it is led by Gary Tolman, ex-CEO of Esurance and an investor in Kelly Klee.
Here's a short story as told by White Mountains Insurance Group: Esurance was launched in 1999 funded by group of venture capitalists. When the Internet bubble burst in 2000 Esurance's venture capital owners lost their money and their courage and Gary Tolman went looking for new owners. He contacted White Mountains in the summer of 2000, that later agreed to acquire the business for $9M by funding its monthly burn rate for six months. White Mountains told Gary and team that they would have to meet their six-month projections of volume and loss ratio and convince them that they could get to break-even in three years. Otherwise they would pull the plug. "We agreed to fund the operating budget on month-to-month basis as long as they met plans. We really did make Gary call us every month for an advance" – White Mountains in its 2011 Management Report.
4. SafeButler [CA, US] – the Santa Clara-based startup is active in beta mode offering an insurance shopping service to customers for several lines of business, including auto.
5. Sigo Seguros [PA, US] – the Philadelphia-based startup is led by Nestor Hugo Solari, who plans to offer a tech-enabled property and casualty insurance brokerage services targeting the Hispanic American market.
Get Coverager to your inbox
A really good email covering top news.