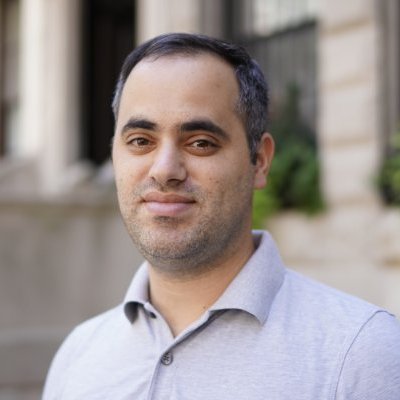 Zurich Connect Launches New Travel Insurance
Zurich Connect, the digital D2C brand of Zurich Italia, is now offering a new travel insurance policy. Available in small, medium and large, travelers can purchase insurance up to 24 hours before departure with a maximum coverage duration of 30 days.
The product offers coverage for medical expenses, stolen luggage, and reimbursement for trip cancellation, among other things.
"Zurich Connect Viaggi is a perfect example of our strategy based on innovation, simplification and customer focus. The new policy has in fact been designed to be clear, simple, and 100% online, which can be purchased in a few clicks on the move. This is, for Zurich Connect, a first and significant step in the Travel Insurance market, where we want to play a leading role. The recent acquisition by Covermore, the leading Australian company in this sector, also testifies to this." –  CEO of Zurich Connect, Angela Cossellu.