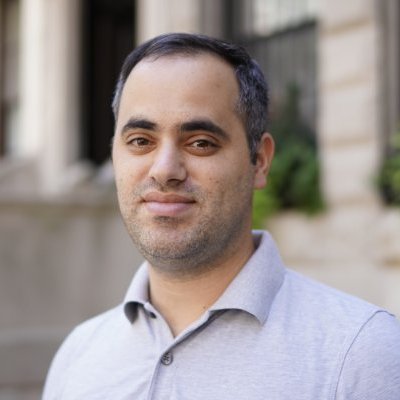 Zipari Launches Mobile App to Enhance Customer Experience with Health Insurers
Brooklyn-based insurance software startup Zipari announced the launch of its member Mobile App for health insurers and their members.
Features include ability to (1) monitor spending, out-of-pocket costs and accumulators, (2) make payments at any time, from any location, (3) add consumer tools and data feeds from third-party applications and devices, (4) securely view member-specific next best actions to drive health improvement and reduce out-of-pocket member expenses, (5) engage integrated care and telemedicine solutions through text and video, (6) access integrated wellness solutions with popular health news and advice, and (7) receive personalized recommendations based on clinical and wearable information.
"Our goal was to provide our health insurance clients with the ability to swiftly respond to member needs while at the same time making it more convenient for members to interact with their insurers. The native iOS and Android Mobile App builds on top of Member Portal features, encouraging self-service directly from your phone at the moment of convenience. The app further leverages our Customer Experience Engine, a platform that provides real-time visibility into the member experience, to empower insurers and their members with personalized, actionable insights based on demographic, clinical and behavioral data" – founder and CEO of Zipari, Mark Nathan.