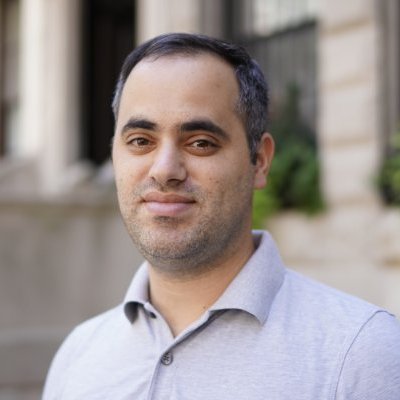 Zillow Introduces New Tools for Renters and Landlords
Last week, Zillow, the real estate and rental marketplace, introduced new tools for renters and landlords.
Now, renters can apply for multiple rentals with one application – including background and credit reports, along with paying their rent online. Landlords and property managers can access these new services by enabling them via the same platform where they manage their listings.
"Renters tell us they want the entire rental process to happen online, from search to application to payment . However, most landlords don't have the resources to offer these services. We're excited to provide the technology to help renters and landlords have a better experience." – President of Zillow, Jeremy Wacksman.
Also, earlier this week Zillow acquired Mortgage Lenders of America, a privately held lender based in Kansas. With this acquisition, Zillow, which now buys and sells homes through Zillow Offers, is looking to streamline the process for people who buy a Zillow-owned home, along with developing new tools and partnership opportunities.
Bottom Line: expect to see insurance offerings in the near future.
PS. Rentalutions – a State Farm partner and a provider of software for landlords – is now going by the name Avail.