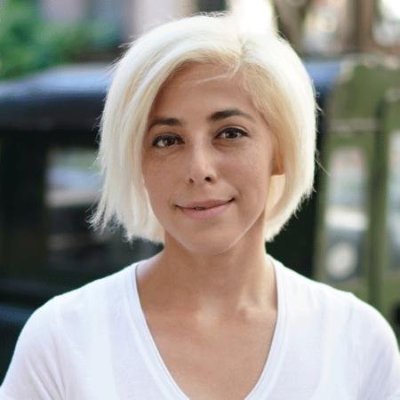 WithMe Health Raises $20M
WithMe Health (WithMe), a new medication guidance company, announced that it raised a $20m round of financing from Oak HC/FT, a premier venture growth-equity fund investing in tech-enabled healthcare and financial services companies.
WithMe replaces an employer's pharmacy benefit manager (PBM) with a medication guidance solution that improves on and expands the scope of services available in the market today. The company was formed to address the growing challenges and unmet needs that employers and employees face with legacy PBMs; these challenges are driven by misaligned business models, narrow focus, frustrating interactions, unknown outcomes, high costs, and a lack of real transparency. In contrast, WithMe's modern technology and rich datasets allow consistent application of proven science to create individualized medication experiences for employees and their families that are proactive, adaptive, convenient and engaging. With an innovative, outcomes-oriented business model that aligns interests across the pharmaceutical value chain, WithMe optimizes health outcomes and value while substantially reducing costs for employers.
The funding will help the company expand its team, further develop its product and technology, and scale new customers.
In conjunction with Oak HC/FT's investment, Andrew Adams, Co-Founder and General Partner at Oak HC/FT, joined WithMe's board of directors and Chris Price, Founder of WithMe and Partner at Oak HC/FT, serves as Chairman of the board of directors at the company.