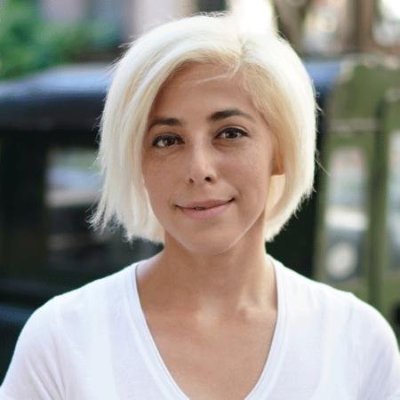 What Customer Engagement in Home Insurance Looks Like
Home information platform HomeZada announced the launch of an app that offers home value estimates, mortgage payment schedules, and property expense budgets; all in the name of 'home awareness'. Note – the home valuation is made possible thanks to data from HouseCanary. Recall: HomeZada is a CA-based company that launched in 2011 with $2.3 million in funding since its inception. It offers different management tools for home maintenance, one of which is inventory management.
Bottom Line: I met HomeZada's cofounder at InsureTech Connect 2016. Fact.