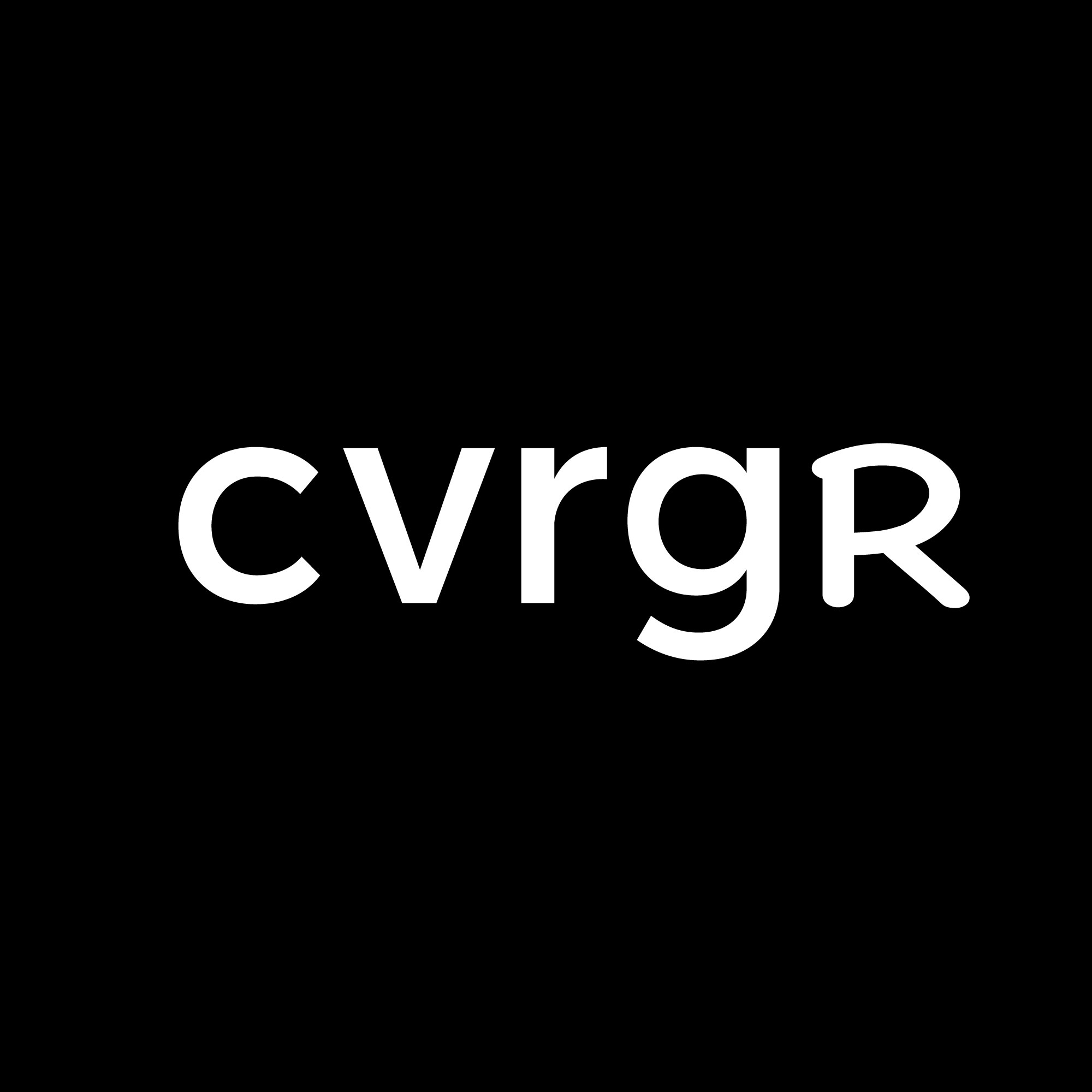 Welcome to Coverager Post. Here's What You Should Know.

Insurance is a big industry, yet a small community; after all, good things come in 2s.
One. Coverager is proud to have the most engaged and informed community of insurance professionals. And this is the place to say THANK YOU!
Two. Coverager is excited to announce the launch of Coverager Post, a way for companies, startups, and individuals to keep the community informed on all-things-insurance.

Since the launch of Coverager (Oct. 2016!), we've been receiving many requests from various insurance players to share their stories with the Coverager community. While we do our best to keep up with all that's happening, we've realized that the best way to be on top of insurance, is to give our community a voice in a place that will ensure they are heard. That's why we created Coverager Post.

Coverager Post is the place to share the latest and greatest about your brand. This includes news, PRs, articles, thoughts, and/or events that you're attending. There's just one rule – it has to be insurance related. Also, we're giving Coverager Post the main stage by promoting it on the Coverager homepage, newsletter and social channels.

Posting is available for members, which can choose between a monthly or a yearly plan, while the Coverager Post page is visible to all.
We're certain Coverager Post will play a big role in further fostering engagement and awareness among the Coverager community on a consistent basis.
We look forward to having you as a member.
Happy Posting,
Coverager