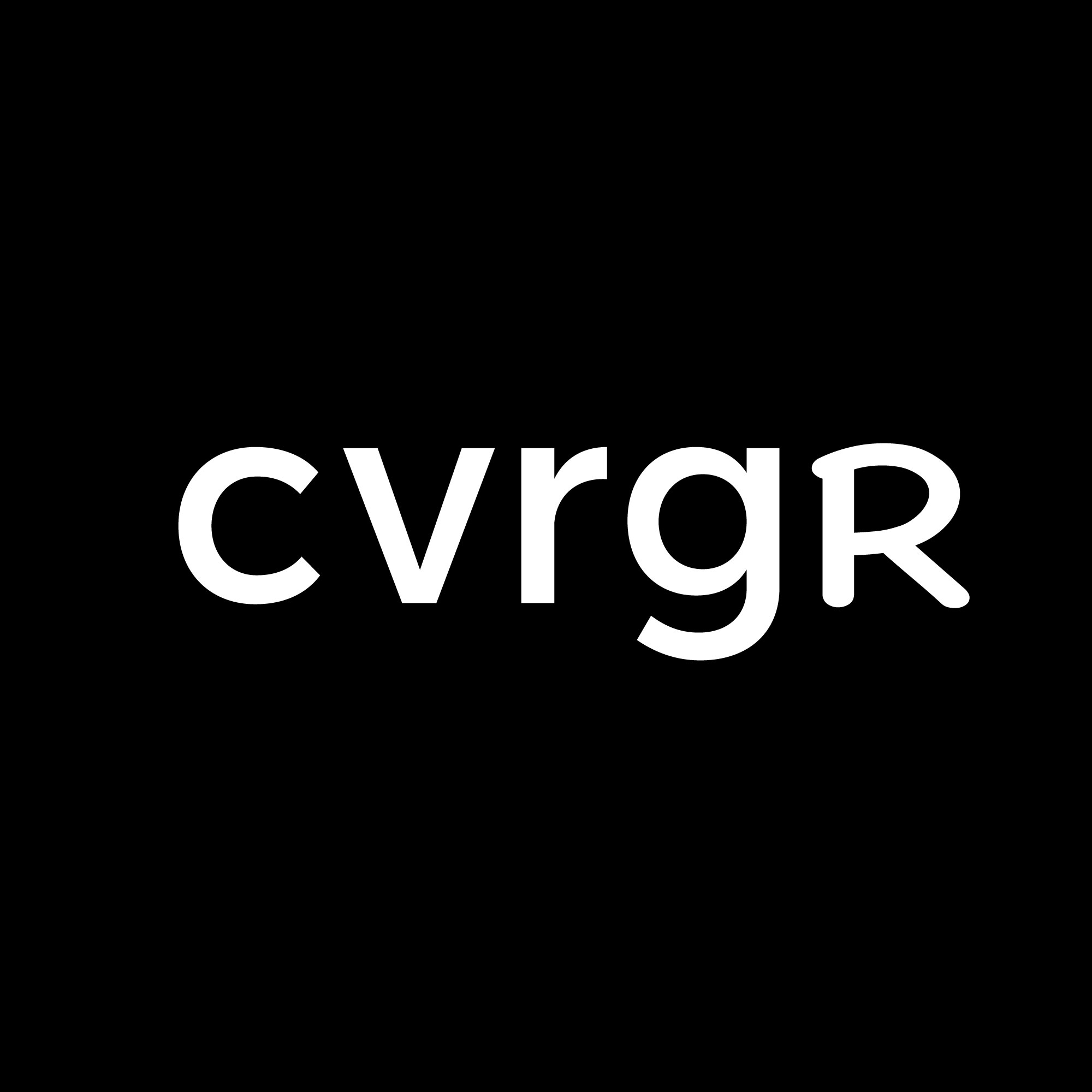 Week in Review: A CEO Shakeup
Coverager's Week in Review: November 12-18, 2023
Top Stories
OpenAI – Sam Altman
In a surprising turn of events, Sam Altman was dismissed from OpenAI this Friday. Altman's departure, following the launch of ChatGPT last fall, marks a significant shift for the 38-year-old who had become a prominent figure in the tech industry. Subsequent to his dismissal, three top researchers resigned from the company, as reported by The Information, and several employees openly questioned the board's decision during an all-hands meeting.
USAA + Roost
USAA now offers the Roost Security360 Solution, a home security system, for $20.99 monthly under a three-year contract. In the insurance industry, State Farm collaborates with ADT and Progressive partners with SimpliSafe, although the latter lacks a connected home feature. Like State Farm's investment in ADT, USAA's move mirrors this trend, albeit on a much smaller scale with both partnerships focusing on data-sharing and potential insurance discounts. Currently, only USAA's service is available nationwide, and Roost, along with Resideo, is part of USAA's PERKS program.
Entrances:
European telematics company ABAX has launched Fair Car Insurance, a commercial car insurance broker in Sweden using driving data for better rates, developed in partnership with Greater Than and targeting its 44k customers across eight countries.
Lemonade's car insurance coverage is now available in Arizona – its sixth state since first launching in Illinois two years ago.
London-based MGA OneBefore has launched in the UK. The company, focusing on accident, absence, health, and travel insurance products for consumers, will work with brokers and distribution partners. OneBefore has launched with support from Mission Underwriters and has long-term capacity provided by Accelerant Insurance Europe.
Winners:
Amwins: Completed a major recapitalization transaction. Dragoneer Investment Group, Genstar Capital, SkyKnight Capital, and employee shareholders acquired $1 billion in equity from over 375 Amwins employee shareholders and the Public Sector Pension Investment Board (PSP), with PSP rolling 80% of its equity forward. Employee shareholders now hold about 40% ownership post-transaction.
HCI Group: Reported a pre-tax income of $20.1 million and a net income of $15.7 million for Q3 2023, resulting in diluted earnings per share (EPS) of $1.34.
Primerica: Showcased a strong balance sheet with invested assets and cash totaling $337 million. Primerica Life Insurance Company's statutory risk-based capital (RBC) ratio was approximately 445% as of September 30, 2023.
Progressive: Ended October with a combined ratio of 91.7%, a year-to-date ratio of 96.6%, and net income of $406 million for the month, reaching $2.3 billion YTD. This is a significant increase from last year's $271 million, despite a decrease of around 12k policies, including a 39k drop in personal auto policies from September 2023.
Selective: Reported net income of $1.42 per diluted common share and non-GAAP operating income of $1.51 per diluted common share. The company plans to expand its Commercial Lines to West Virginia and Maine soon and aims to launch in Washington, Oregon, and Nevada by late 2024.
Losers:
Financials Acquisition Corp: This special purpose acquisition company canceled its merger with London Innovation Underwriters (LIU) due to not meeting the £150 million funding target. It now plans to shut down, focusing on returning funds to shareholders and conducting an orderly winding up.
QuinStreet: Reported a net loss of $1.4 million with revenue of $123.9 million for the first quarter of fiscal year 2024.
Metromile: Announced the withdrawal of its pay-per-mile product in Virginia effective November 16, and will not renew 2,044 policies in the state starting January 2024. This affects one of the eight states where it operates.
SelectQuote: Reported a net loss of $31.1 million on revenue of $232.7 million for the first quarter of fiscal year 2024.
State Farm P&C Companies: Recorded a net underwriting loss of $12.47 billion for the first nine months of 2023, up from a loss of $8.58 billion in the same period last year, culminating in a total underwriting loss of $13.23 billion for 2022.
Underwriting Partnerships:
Foresight can now write policies on select QBE entities' paper, due to a partnership with QBE North America.
L&H MGA OneBefore teamed up with Accelerant (see above).
The Rokstone Sports and Prize division, focusing on sports-related companies, is backed by an exclusive facility from Allianz Commercial. It offers insurance for performance-based contractual bonuses and prizes, with the capacity to underwrite policies of $20 million and above.
Zurich provides underwriting for RentCover's complete range of products, including landlord insurance policies tailored for both long-term and short-term rentals.
Embedded Insurance:
Ahoy! joined forces with the American Sailing Association .
Allstate partnered with Intuit .
Extend teamed up with Tonal and Oura Health .
Jewelers Mutual partnered with Meritage Jewelers .
Prudential partnered with Instant Teams .
Insurer-Backed:
American Family Ventures backed Entrio .
Assurant Ventures backed Tenet .
China Post Life Insurance backed Huasun Energy .
Fairfax invested in Farmers Edge .
Fidelity National Financial backed F&G .
Old Mutual Insure backed Pineapple .
TruStage Ventures backed Happy Money .
M&A:
Brookfield Reinsurance completed its acquisition of Argo Group in an all-cash deal valued at around $1.1 billion, enhancing its US P&C operations and increasing its assets to over $50 billion.
Gallagher acquired EDGAR Insurance Brokers on 11/13/2023.
Inszone acquired Letherer Insurance Consultants on 11/15/2023.
Get Coverager to your inbox
A really good email covering top news.