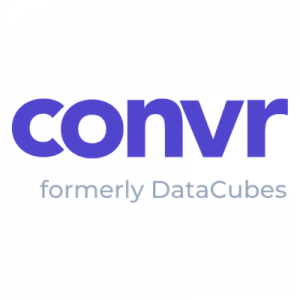 WCF Insurance Partners with DataCubes to Automate Data Intake Process
DataCubes, a leading decision platform for commercial underwriting, announced today its partnership with Salt Lake City-based WCF Insurance, the largest workers' compensation insurer in the state of Utah. WCF will integrate the DataCubes AI-powered intake platform, d3 Intake™, into their underwriting processes. d3 Intake automatically digitizes and analyzes insurance submission documents to increase underwriting accuracy and productivity.
Through the partnership, WCF's underwriters will utilize DataCubes computer-vision technology to process ACORD forms and loss-run documents, which can be hundreds of pages of structured and unstructured data. Through machine learning, d3 Intake replaces manual data entry and offers the ability to analyze inputs in near real-time in order to find missing information and to resolve quality issues. With DataCubes, the submission process, which typically takes days and sometimes weeks, can often be completed in a matter of minutes.
"We are always looking to optimize and improve our processes, and with this underwriting automation technology, we are going to be able to solve a big productivity challenge," said Gwen Church, VP of Underwriting, at WCF Insurance. "We look forward to offering our agents an improved experience that allows for increased speed and greater accuracy."
"We're thrilled at the opportunity to partner with WCF and to help them deliver an exceptional customer experience in a low-touch manner and at unprecedented speed," said Kuldeep Malik, DataCubes co-founder and CEO. "Our platform is going to significantly improve not only their efficiencies and underwriting workflows, but also their margin."