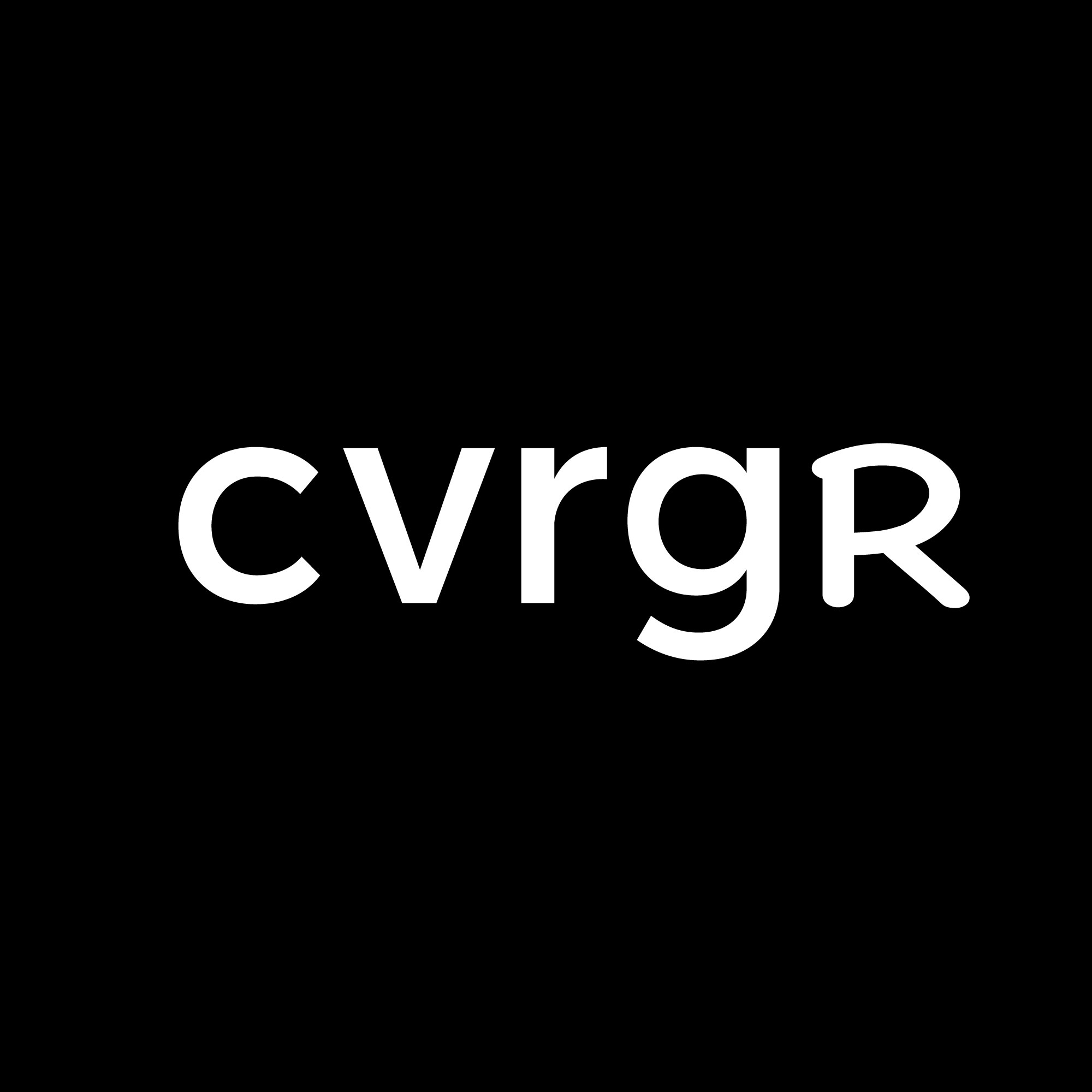 Walgreens & Microsoft To Establish Strategic Partnership
Walgreens Boots Alliance and Microsoft have joined forces to deliver platforms that enable next-generation health networks, integrated digital-physical experiences and care management solutions. The companies will combine the power of Microsoft Azure, Microsoft's cloud and AI platform, health care investments, and new retail solutions with WBA's customer reach, convenient locations, outpatient health care services and industry expertise to make health care delivery more personal, affordable and accessible for people around the world.
"Improving health outcomes while lowering the cost of care is a complex challenge that requires broad collaboration and strong partnership between the health care and tech industries. Together with Walgreens Boots Alliance, we aim to deliver on this promise by putting people at the center of their health and wellness, combining the power of the Azure cloud and AI technology and Microsoft 365 with Walgreens Boots Alliance's deep expertise and commitment to helping communities around the world lead healthier and happier lives." – Microsoft CEO Satya Nadella.
As part of the strategic partnership, the companies have committed to a multiyear research and development (R&D) investment to build health care solutions, improve health outcomes and lower the cost of care. This investment will include funding, subject-matter experts, technology and tools. The companies will also explore the potential to establish joint innovation centers in key markets. Additionally, in 2019 WBA will pilot up to 12 store-in-store "digital health corners" aimed at the merchandising and sale of select health care-related hardware and devices.
"Our strategic partnership with Microsoft demonstrates our strong commitment to creating integrated, next-generation, digitally enabled health care delivery solutions for our customers, transforming our stores into modern neighborhood health destinations and expanding customer offerings. WBA will work with Microsoft to harness the information that exists between payors and health care providers to leverage, in the interest of patients and with their consent, our extraordinary network of accessible and convenient locations to deliver new innovations, greater value and better health outcomes in health care systems across the world." – Stefano Pessina, executive vice chairman and chief executive officer of WBA.
Connected, consumer-centric health care delivery and management platform
The companies will focus on connecting WBA stores and health information systems to people wherever they are through their digital devices. This will allow people to access health care services, such as virtual care — when, where and how they need it.
The integration of information will enable valuable insights based on data science and artificial intelligence (AI) that can allow for fundamental improvements such as supporting the transition of health care data into more community-based locations and sustainable transformation in health care delivery.
Working with patients' health care providers, the companies will proactively engage their patients to improve medication adherence, reduce emergency room visits and decrease hospital readmissions. Core to this model is data privacy, security and consent, which will be fundamental design principles, underscored by Microsoft's investments in building a trusted cloud platform.
By better connecting people, providers and the systems in which they work, the industry will be able to provide better quality patient care.
Personalized health care services
WBA and Microsoft will also focus on enabling more personalized health care experiences from preventative self-care to chronic disease management. WBA will pursue lifestyle management solutions in areas such as nutrition and wellness via customers' delivery method of choice, including digital devices and digital applications or in-store expert advice.
Through a combination of dedicated R&D and external partnerships, a suite of chronic disease management and patient engagement applications are planned for development, alongside a portfolio of connected Internet of Things (IoT) devices for nonacute chronic care management, delivered by Microsoft's cloud, AI and IoT technologies.
Collaborating with payors, providers and pharmaceutical manufacturers to implement solutions to improve health outcomes at lower cost
Additionally, the companies will work to build a seamless ecosystem of participating organizations to better connect consumers, providers – including Walgreens and Boots pharmacists – pharmaceutical manufacturers and payors. Microsoft and WBA will leverage each other's market research and identify the right partners to develop solutions.
For example, major health care delivery network participation will provide the opportunity for people to seamlessly engage in WBA health care solutions and acute care providers all within a single platform.
WBA to transition its IT platforms to Microsoft
Through this agreement, Microsoft becomes WBA's strategic cloud provider, and WBA plans to migrate the majority of the company's IT infrastructure onto Microsoft Azure. This will include new transformational platforms in retail, pharmacy and business services, new capability in data and analytics, as well as certain legacy applications and systems. The company also plans to roll out Microsoft 365 to more than 380,000 employees and stores globally, empowering them with the tools for increased productivity, advanced security, internal collaboration and customer engagement.
WBA's transition to Microsoft's platform will enable WBA to accelerate its speed to market, gain deeper customer understanding and insights, and ultimately provide better and more personalized care, products and services to its customers and communities. In addition, the move to Microsoft Azure accelerates the modernization and cost effectiveness of technology across WBA.
About Walgreens Boots Alliance
Walgreens Boots Alliance (Nasdaq: WBA) is the first global pharmacy-led, health and wellbeing enterprise and the largest retail pharmacy, health and daily living destination across the U.S. and Europe. Walgreens Boots Alliance and the companies in which it has equity method investments together have a presence in more than 25 countries and employ more than 415,000 people.
The company's portfolio of retail and business brands includes Walgreens, Duane Reade, Boots and Alliance Healthcare, as well as increasingly global health and beauty product brands, such as No7, Soap & Glory, Liz Earle, Sleek MakeUP and Botanics.
Walgreens Boots Alliance is proud to be a force for good, leveraging many decades of experience and its international scale, to care for people and the planet through numerous social responsibility and sustainability initiatives that have an impact on the health and wellbeing of millions of people.
Get Coverager to your inbox
A really good email covering top news.