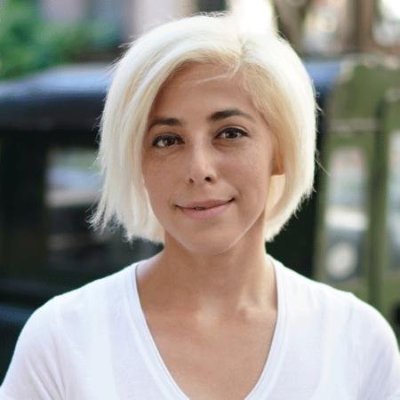 Volvo Car USA Introduces Next Generation Roadside Assistance
Volvo Car USA has introduced a new generation of roadside assistance technology to improve response time to Volvo customers in need.
Volvo customers will have access to a ride-sharing style interface where they can track approaching roadside assistance vehicles. This real-time information is also shared with Volvo Customer Care agents who will guide drivers through the process. Volvo's New Jersey-based customer care team will be available 24 hours a day, seven days a week, 365 days per year.
"Our next generation roadside assistance provides complete transparency to the affected customers. Real time tracking will allow customers to know exactly when help will arrive and whom to expect. It will dramatically cut down on the response time, setting a new benchmark in the industry." – Director of Customer Care and Dealer Support, Volvo Car USA, Bill Casey.
This new roadside assistance technology complements a growing ecosystem of connected car technologies introduced by Volvo, including valet service, fuel delivery and in-car delivery in select European markets.