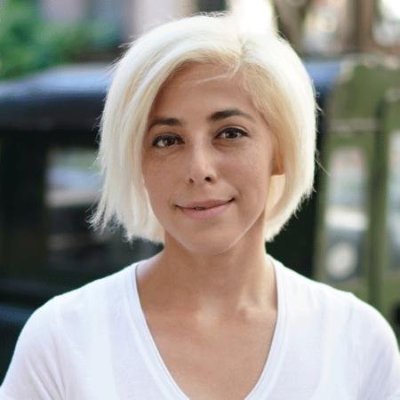 Virgin Money Launches P2P Payment App
Spotted: Virgin Money's new look and new app.
Before:
After:
Spot Spot [pun intended].
Virgin Money Spot is a 3D Secure payment solution that uses data encryption and PIN-protected payments to provide a simple and safe solution to allow users to transact money with their peers. It is simple as "sending a text message." Users download the app, link their Internet-enabled card from any South African bank, enter a security PIN and exchange money with friends. "We want to make sending and receiving cash simple. Now you can spot your friend for the meal you shared, or the bet you lost, or your contribution to the grocery bill. You simply spot them the money through the app and we transfer it directly from your bank account to theirs, no fees. It's that simple" – Virgin Money CMO, Zeyad Davids.
Spot was developed in partnership with mobile software company, wiGroup, the largest mobile transactional platform in Africa that wants to simplify and improve the way the world transacts. Virgin Group participated in the company's latest round of funding, which was announced in Jan.
Last, every Virgin Money Spot user can earn R20 each time someone registers in the app using their unique code.
Refresher: South Africa-based Virgin Money Insurance – a web portal offering car, home, and funeral insurance underwritten by AIG – was launched in late 2016.