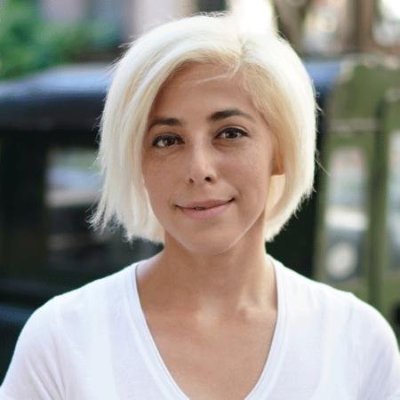 Unqork raises $80 million series B
Unqork announced it has secured $80 Million in Series B financing led by CapitalG, the growth equity investment fund of Google parent company Alphabet. As part of the new investment, Unqork will be expanding operations into additional markets, verticals, and growing its engineering team.
Unqork, which was founded in 2017, is a cloud-based no-code enterprise application development platform that combines the simplicity of a no-code interface with the functionality and power of enterprise-grade software. Companies including John Hancock, Goldman Sachs, Careerwise, and Liberty Mutual are using Unqork's drag-and-drop interface to build industrial strength applications faster, with higher quality and lower costs.
The funding round was led by CapitalG, as well as existing investors. Joining as new investors are funds and accounts under management by subsidiaries of BlackRock, Inc. To date, Unqork has raised more than $110 million in funding and is used by some of the largest and most complex enterprise companies in the world.
Liberty Mutual, an early adopter of Unqork, has made significant internal investments in the platform, training large teams of creators to build applications in Unqork. "Property and casualty insurance (P&C) is a complex web of regulations, regional variations, and constantly changing rules and dynamics," said James McGlennon, EVP and CIO at Liberty Mutual. "We were the first to recognize Unqork's unique ability to address this complexity and have since trained 50 employees to build and manage applications."