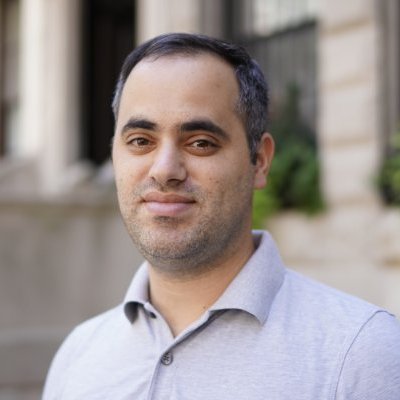 U Mobile Offers Insurance via Sun Life Malaysia
U Mobile and Sun Life Malaysia announced their partnership to provide telco-assurance to U Mobile's base of over five million customers. This is the first time that life insurance is offered to mobile customers in Malaysia via a telecom service provider. Second, this is the first time Malaysians will be able to apply, subscribe and manage their life insurance coverage entirely via their mobile phone, if they are a U Mobile customer.
"We believe that all our customers would want to have unlimited peace of mind during their time of need. As a start, we will be partnering with Sun Life Malaysia to offer life microinsurance which provides necessary and adequate protection at low monthly premiums" – U Mobile's Chief Executive Officer, Wong Heang Tuck.
"Sun Life Malaysia's vision is to provide lifetime financial security to more Malaysians through our multi-channel distribution strategy, and we have identified telco-assurance as a key digital channel. Today's partnership marks our foray into telco-assurance and we are very excited to offer microinsurance products that are cost-effective and accessible while also supporting our government's objective to achieve an insurance penetration rate of 75% by 2020" – Chief Executive Officer and President / Country Head of Sun Life Malaysia, Raymond Lew.