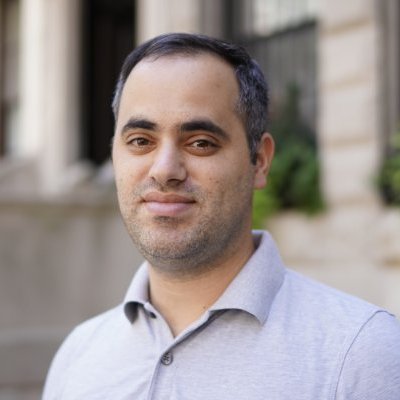 Two Founders Move On
Coverager spotted two companies that their founders moved on. One. YuMigo, the Delhi-based online travel aggregator. The company, which previously raised $300,000 in seed funding is missing two of its cofounders. Cofounder and CEO, Rishabh Sood, has left the company back in April 2017, and cofounder and COO, Pratyush Kukreja, has left the company in January 2018. Also, the company's site is down. Refresher below:
Two. Albus Insurance, the New York-based commercial auto MGA developing a program specific to autonomous vehicles. According to his LinkedIn profile, founder Christopher Lee is now a principal at advisory firm Taussig Capital AG.