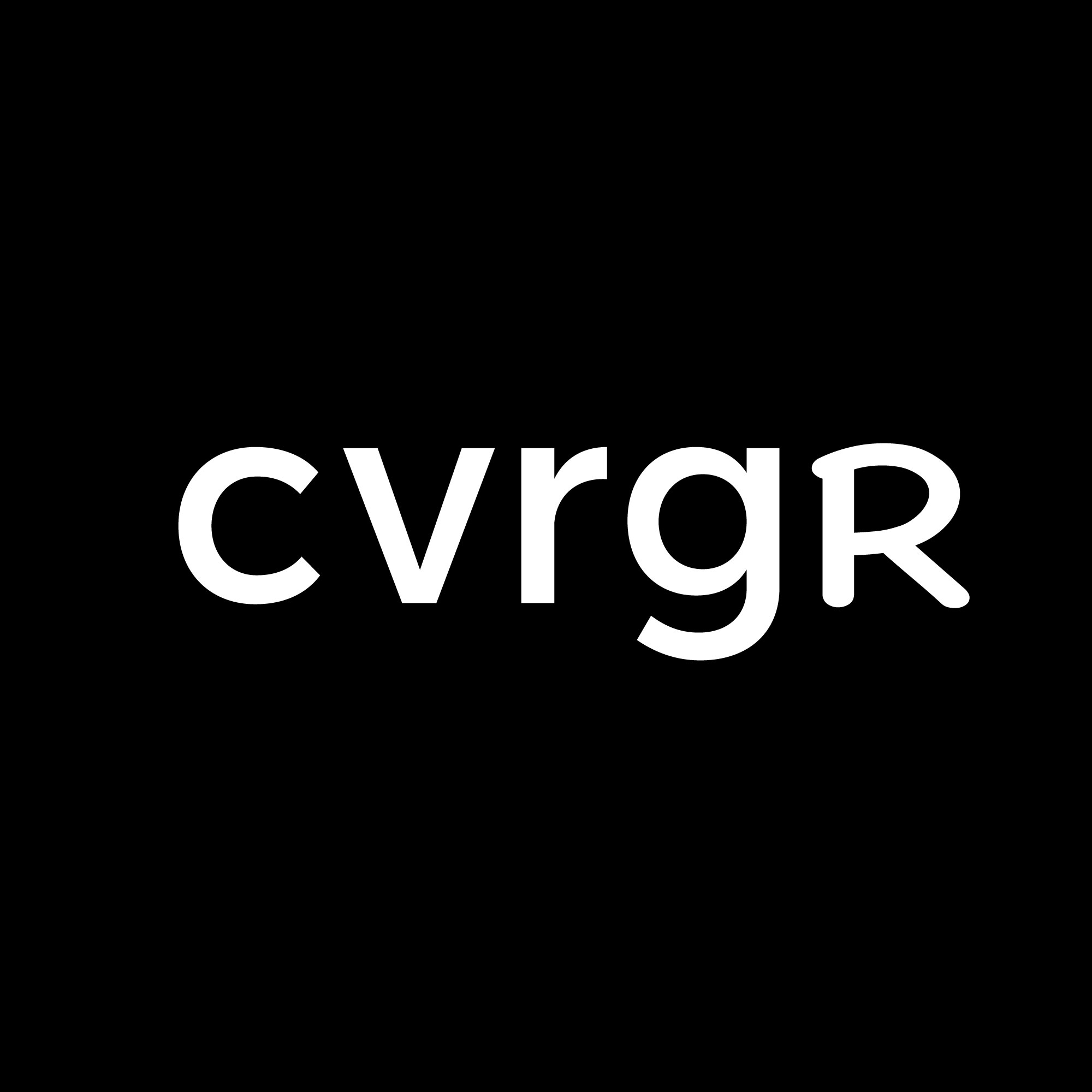 Trov Cofounder moves on
Venture investment firm Anthemis Group has announced three promotions and a senior hire. Current Chief Operating Officer Briana van Strijp, General Counsel Naoshir Vachha, and Ruth Foxe Blader, a Managing Director on the investment team, have been promoted to Partner. Entrepreneur and investor Mark Dowds, Co-Founder of Trov, has also joined the firm as a Managing Director. This new cohort of senior talent will help lead the firm's strategic initiatives and strengthen its senior operating and investing talent.
"Our vision at Anthemis is to transform the financial services sector and the way the world interacts with it. To do that requires a diversity of thought and leadership. From day one, we have been deliberate in our efforts to build a team that looked, felt, and behaved very differently from the status quo in financial services, venture, and tech. We recognized early on that the financial services industry of today and the future will demand and require different perspectives and expertise than it did two centuries ago. Creating a workforce to reflect that is intentional work that touches every area of our business. I am proud to work with such a great team of people and believe that under this expanded senior leadership team, Anthemis will soar to new heights." – Anthemis Founder and CEO Amy Nauiokas.
Briana, an expert on talent and organizational design, has spearheaded the transformation of Anthemis' operations and played a crucial role in strategic leadership development for the business and its portfolio companies since 2017. Prior to Anthemis, Briana was a Strategic Innovation Principal at Suncorp Group.
Naoshir, a veteran lawyer, has overseen Anthemis' legal function since 2010, covering new business development, compliance and commercial engagement. During his tenure at the firm, Naoshir has been instrumental in establishing and structuring pathways for strategic growth for the business. He previously served as General Counsel at FT Advisors.
Ruth, a seasoned venture capital investor, has led the firm's strategic venture efforts with partners Baloise Group and UniCredit. She has served as a key member on the company's investment team and led investments in companies such as Flock, Hokodo, and Stable. Prior to joining Anthemis in 2017, she led the growth of the insurtech and asset management portfolio at Allianz.
Mark, a serial investor and entrepreneur, joins Anthemis from Trov , where he led their strategy and business development globally and has an established track record of bringing velocity to high-growth early-stage companies. As a Managing Director at Anthemis, he will be a key member of the ecosystem team, managing business development and developing Anthemis' partnerships with financial service incumbents and technology companies worldwide.
"Mark is a uniquely capable leader and we'll all miss him.  He was instrumental in putting Trov on the strong foundation it enjoys today and joining our friends at Anthemis, Trov's largest investor, is a natural evolution of his career. With a history of proven contributions in the early stages of high-velocity tech companies, it seems like a great move for Mark to leverage his experience to the benefit of multiple portfolio companies at a leading global fintech and insurtech venture firm." – Scott Walchek, Founder and CEO of Trov.
Get Coverager to your inbox
A really good email covering top news.