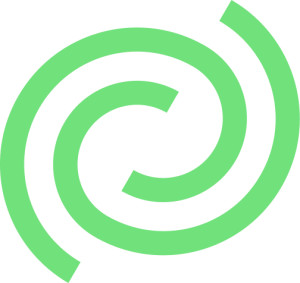 Tremor X-Ray™ – filter reinsurance capacity with real-time prices
Tremor Technologies, Inc., the leading online reinsurance pricing and placing platform, is thrilled to announce the firm's latest major feature release, Tremor X-Ray™.
Tremor X-Ray™
X-Ray™ provides insurance companies with powerful real-time views of where capacity is coming from for their reinsurance programs.  For the first time, insurers can filter by partner group, A.M. Best rating and more to see how supply flows in the market.  Insurers can group reinsurance markets together in various ways, including stacked groups, then see very clearly where the most competitive supply subject to their constraints is coming from and react accordingly.
Tremor has had an exciting 2021 – in each quarter the company has had major feature releases.  Starting with the company's next generation marketplace, Panorama™ earlier in the year, followed by Surveyor™ (real-time coverage comparison), Blackboard™ (real-time collaboration) and now X-Ray (real-time capacity viewing).  With X-Ray™ specifically, Tremor enables insurers for the very first time to see the entire market by capacity group and layer groups to get a truly multi-dimensional view of the complete reinsurance market for their placements. 
"I'm really proud of our high performance product and engineering teams that continue to ship world class features that the market wants and needs that separate Tremor from other reinsurance technology companies as we move the market forward.  X-Ray™ is yet another powerful feature that Tremor offers that simply cannot be replicated in the traditional marketplace.  Insurers trading on Tremor are at the vanguard, continuing to move the market forward as it rapidly modernizes.  The reinsurance market in a few years' time will look nothing like it does today," said Sean Bourgeois, Tremor Founder & CEO.
Tremor X-Ray™ is available at no additional cost as part of the company's Marketplace platform.
About Tremor
Tremor is a venture-backed insurance technology firm where world class computer scientists, economists, market designers and industry practitioners are working together to build a modern risk transfer marketplace. Tremor's "smart market" platform incorporates intelligent market design, state-of-the-art auction technology and sophisticated optimization techniques to vastly improve how risk is transferred around the world.