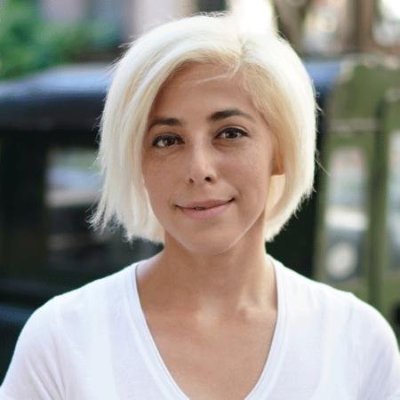 TransUnion to Sell Noddle to Credit Karma
TransUnion announced it will sell its Noddle business, the UK-based free for life credit report service, to Credit Karma. TransUnion acquired Noddle earlier this year as part of its acquisition of Callcredit, the second largest consumer bureau in the UK
"TransUnion is excited to bring these companies together. Noddle and Credit Karma are well-matched, both embracing a 'consumer-first' approach to offering free information monitoring and financial health solutions. We are confident the business will continue to thrive under its new ownership and that this divestiture is a positive move for all parties, including the people of the UK." – TransUnion's President of Consumer Interactive, John Danaher.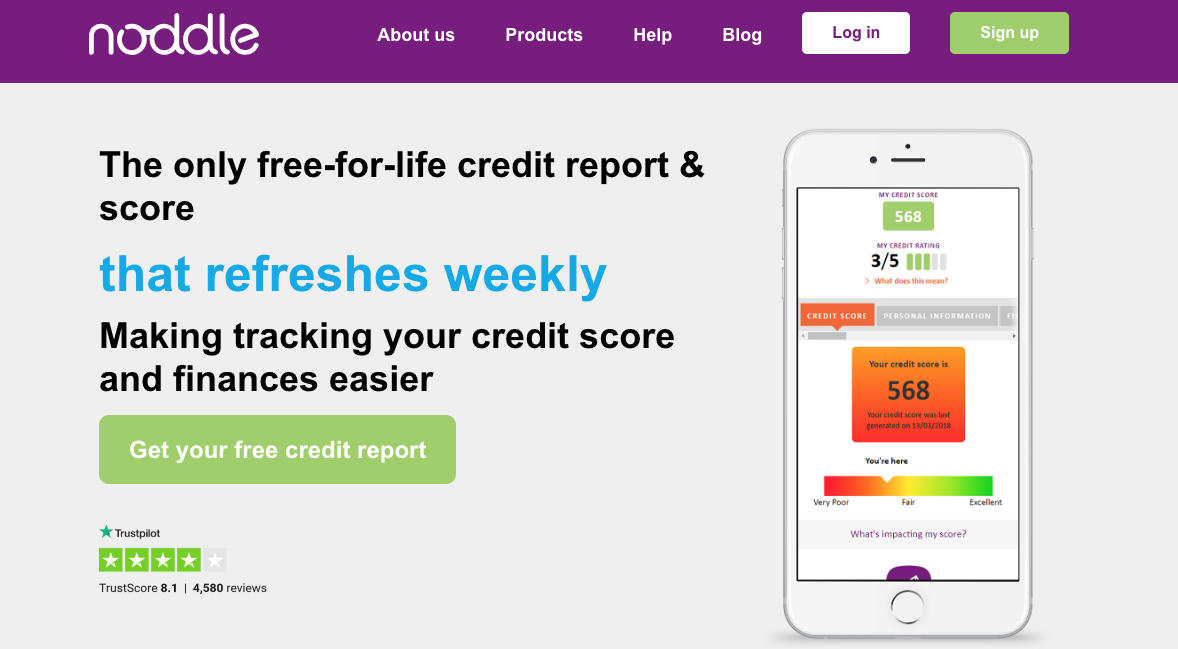 Credit Karma is a personal finance technology company with more than 85m members in North America, including almost half of all millennials. The company offers a range of personal information monitoring and financial health improvement products that are free for members.
"Our mission is to help people make financial progress, and that extends beyond North America . For over a decade, we've enabled our members in the U.S. and Canada to take control of their finances by giving them free access to their financial information. We're confident the acquisition of Noddle will help us deliver on our mission in the U.K. and welcome the opportunity to expand our partnership with TransUnion globally." – Credit Karma Founder and CEO, Kenneth Lin.
Once the acquisition is complete, TransUnion will continue to supply Credit Karma's customers with complete access to all of their credit reports and scores. TransUnion and Credit Karma already are partners in the United States and Canada.