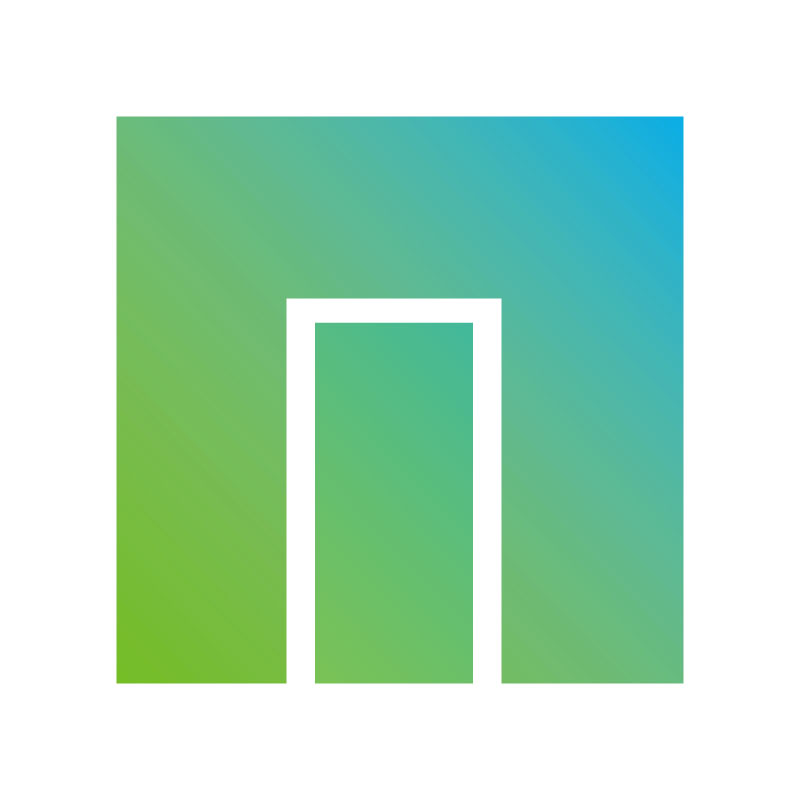 Transforming Commercial Lines Underwriting with AI and Cognitive Technologies
In a roundtable dialogue, NeuralMetrics CEO, Prakash Vasant, and technical co-founder, Marcus Daley, discuss how property/casualty insurance organizations of all sizes can leverage AI to quickly classify and evaluate commercial risks, and price and quote policies with precision.
How is commercial underwriting being impacted by technology, specifically artificial intelligence and natural language processing?
Prakash Vasant (PV): The digitization of commercial underwriting is becoming increasingly significant. Traditional risk-assessment workflows, static data sourcing, and legacy systems are no longer sufficient for insurance organizations to remain competitive in the modern economy. With the advancement and refinement of intelligent technologies, we have entered a new era of underwriting – where human knowledge is combined with real-time data and responsive automation, to deliver quicker and more accurate underwriting judgements for evaluating, pricing and quoting all types of commercial risk.
In the past, agents and insurers had to search manually for risk data, and even then, would often have only limited information to understand commercial exposures. Now, insurers can get classification codes and deep risk insights about businesses with just a company name, address, and email or website.
Marcus Daley (MD): Traditionally, commercial underwriting has been a labor-intensive and time-consuming process. Underwriters required a thorough and detailed understanding of insurable businesses and their risk factors. This was especially challenging in the small and medium business sector, where data was often scarce and costly to obtain. The process often involved a manual and systematic approach to research, including gathering information on the business location and its surroundings, conducting virtual or in-person inspections of the property, reviewing the business operations and practices, and more.
By utilizing AI at NeuralMetrics, we can provide more comprehensive and rapid risk assessment, almost in real time. We also design predefined risk qualification questions for specific business segments, which can be further tailored for risk appetite and other unique insurer requirements by insurers. Our AI must cater to each insurer's specific requirements. However, personalizing the solution does not necessarily mean incurring high costs. If an insurer is looking for a specific answer to a question, and the data is available, we can deliver it with confidence.
Q: What's more important: understanding the risk faster or getting better information on the risk quality?
PV: In today's competitive insurance landscape, speed is of the essence for insurance organizations. The traditional turnaround time of weeks or even days to evaluate, quote, and bind policies is no longer acceptable. However, accuracy in underwriting is equally critical. Even if the technology works quickly, speed becomes irrelevant if an insurer cannot obtain accurate risk-evaluation information. For example, an underwriter may use an automated data-delivery solution to prefill underwriting questions. Still, if the answers provided contain errors or inconsistencies, the underwriter will have to spend hours doing manual research to find the correct information.
Carriers must prioritize both speed and accuracy in sourcing dependable underwriting data for precise risk evaluation. With the help of today's cognitive technology, a range of useful, timely data becomes available to strike a good balance in delivering comprehensive and fair policy pricing for both insurers and their commercial policyholders.
Q: How important is transparent data sourcing in AI-assisted commercial underwriting?
MD: Insurance organizations must actively govern AI systems due to increasing regulatory pressures. All organizations must have an AI governance platform to prevent privacy and data protection law violations, discrimination or bias allegations, and unfair practices.
At NeuralMetrics, we ensure complete transparency for the data used by our platform to determine risk factors. Underwriters can scrutinize risk assessment questions and examine each information source. If they have any concerns, they can confirm the suitability of the data in real time.