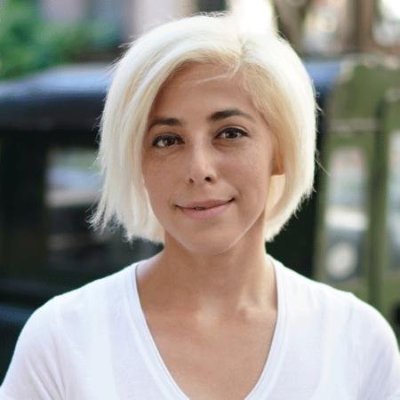 TPL Life Is Doing Away With Interview Calls
Pakistan-based life and health insurer TPL Life Insurance has introduced TPL Life Muavin, a platform to allow "students, housewives, job seekers and even business and startup owners" to earn extra income once they complete a certification process.
The Idea – offer the potential for a relatively inexperienced professional to earn money by selling insurance. "While there are many kinds of insurance, the best money in the insurance field is for those selling life insurance. Muavin's focus on this end of the insurance market helps families, businesses, employers and other parties protect against a financial loss when someone dies. The more you sell, the more you earn. That is why our TPL Life Muavin's must possess a fighting spirit. They must be people who love the thrill of the hunt, the rush of a sale, and see rejection as a stepping stone to eventual success." And don't forget – "unlike the professional job industry, you can be pretty sure insurance isn't going to be disrupted to the point of oblivion ." Their words.