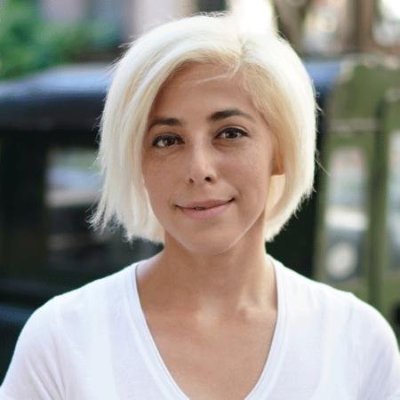 Big Data. Big Plans. Big In Japan.
Three brands are coming together in the name of "freedom of movement for all" and a "society with zero casualties from traffic accidents." Because if you can dream it, you can do it.
Tokio Marine & Nichido, Toyota, and Toyota's research arm Toyota Research Institute-Advanced Development – or in short TRI-AD – are partnering to develop advanced automated driving tech. Specifically, Toyota and TRI-AD will recreate actual traffic accident conditions or dangerous conditions that contribute to accidents in their automated driving simulation environment based on data provided by Tokio Marine & Nichido.
Big Data. Big Plans.
As it stands, Tokio Marine & Nichido handles more than 2m auto accidents per year, and possesses knowledge on preventing and controlling damage costs in automobile accidents . Also, the insurer will seek to develop an advance claims system to enhance swift claims payment in the future, using data provided by automated driving vehicles.
"Cross-sectoral partnerships are important for enhancing the development of automated driving technology. Toyota, TRI-AD, and Tokio Marine & Nichido will remain open to opportunities for further alliances in order to harness the power of artificial intelligence and other advanced technologies for realizing a society with safe, mobility for all."
Bottom Line: AI meets real-world data to pinpoint the causes of traffic accidents.