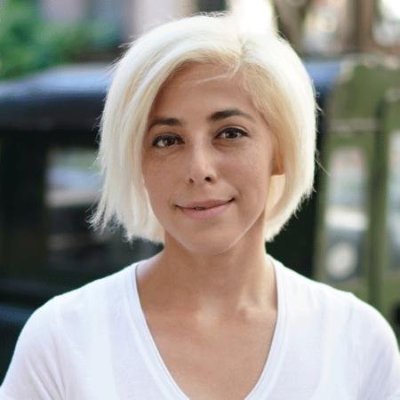 Tokio Marine is to Greensill as the media is to WeWork
"I'm a farmer at heart. Whenever I'm home I jump on a tractor and have a play. I don't think of myself as a corporate titan." That's Lex Greensill for you. Once, the son of a farmer and now, a billionaire who has lost his empire but can hold on to his claim to royalty after being awarded the CBE for Services to the British Economy in Queen Elizabeth II's 2017 Birthday Honours.
Let's start at the start.
Greensill, the man, began his career as a sugarcane farmer before becoming a banker and, most recently, the founder of Greensill Capital, a UK-based supply-chain financing company (a company that would pay invoices upfront, but with a discount, and later get the full amount from the buyer).
Basically, supply-chain financing is a traditional form of lending and a low-margin business. But Greensill, the company, was different as it took the supplier invoices, turned them into short-term assets, and put them into funds, similar to money market funds, that investors could buy. The funds were sold through Credit Suisse and a Swiss asset management firm called GAM. The money from investors helped to pay back suppliers. In 2020, Greensill provided $143 billion worth of finance to more than 10 million customers worldwide and that gives you an estimate of the size of the company which only a year ago was evaluating markets for its IPO at a target valuation of up to $7 billion.
Then, the pandemic happened, and Tokio Marine is to Greensill as the media is to WeWork… It was the coronavirus that triggered Tokio Marine Management, the parent company of Greensill's insurance provider, to review its book and discover that the insured amounts were too high and as a result, it did two main things. It declined to renew around $4.6 billion of credit insurance meant to protect Greensill against payment defaults and it (around June 2020) enhanced its oversight mechanisms and began training employees to prevent a reoccurrence (nice). With no insurance, Credit Suisse froze the Greensill funds which forced Greensill to consider selling parts of its business to Apollo Global Management's insurance arm Athene for around $60 million. But these talks fell apart and earlier this month, Greensill filed for bankruptcy in London.
As stated earlier, Tokio Marine is to Greensill as the media is to WeWork – a trigger that in this case led to the collapse of a company heavily backed by SoftBank ($1.4 billion raised from SoftBank Vision Fund). And Tokio Marine deserves all the Credit; pun intended.
Get Coverager to your inbox
A really good email covering top news.