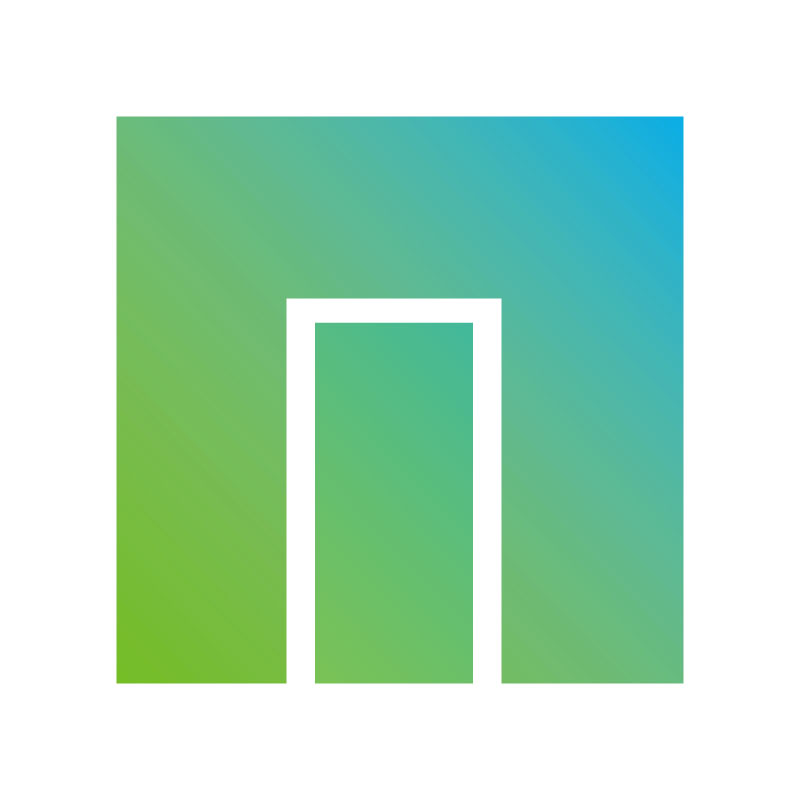 Three Ways To Increase ROI On AI-Driven Data And Analytics Transformation
Digital transformation is in full throttle, but it's not all smooth sailing for companies. There's an oft-cited statistic that tells a cautionary tale. Overall, 70% of transformations fail, according to McKinsey. Why is it so hard to get digital transformations right?
Let's start with the term "digital transformation." It's a broad description that encompasses an array of elements, including customer experience, business processes and product innovation.
There are also many ways to approach transformation. Some companies choose to do it themselves, while others decide to partner with solution providers. I'd like to focus on the power of data and analytics—specifically, the best ways to use artificial intelligence for customer experience improvements and partnering with technology providers to digitally enhance essential operations. Those are transformation areas where companies can attain significant benefits—if they can get it right.
It all starts with selecting the right AI solution.
Trying to solve every problem with technology is often a formula for becoming overwhelmed. Instead, streamlining transformation objectives to three or four processes can significantly improve the outcomes of leveraging data and AI.
Start with considering your audience, drivers and purpose by asking:
Who needs a better experience?
Are customers demanding a faster process?
Is better-quality information needed internally for increased productivity and growth?
Are you fixing something that's broken or trying to make ongoing workflows more efficient? Alternatively, are you creating an entirely new process?
After you've identified the internal drivers and pain points, scan the market for technology partners by considering the following.
Which technologies best serve your identified processes, clients and stakeholders?
Was the solution made specifically for the stakeholders you are trying to help?
Does the solution directly solve key business challenges/impediments?
Does it require workarounds to fit your needs?
Look for solutions that are clear about what they can do, what they don't do and what they are planning to do in the future. Transparency should be a top priority for partners when meeting with potential clients, and a partner should value feedback and collaboration.
Before making a final choice, take the time for logical next steps: a detailed cost-benefit analysis and deep reference checks for each contending partner.
Increasing ROI with the chosen solution.
Once you've selected a solution, here are three suggestions to increase the return on investment (ROI) on AI-driven data and analytics implementations.
1. Remember that everything starts with clean data.
Data is the lifeblood of successful AI implementations. If such platforms don't have accurate data, they won't run efficiently. Prioritize data management, quality and source transparency within the organization, ensuring that outcomes can be traced back to not only the data origin but also the specific location within the data source from which the results were derived.
Data needs to be uniform, clean and current. There needs to be consistency in the ways AI is set up to seek and/or organize information—typically from a vast array of structured and unstructured data sources.
2. Adopt a "fail fast" mentality.
Originating in Silicon Valley's startup technology developers, "fail fast" is an enduring mantra for businesses in diverse stages of growth and evolution. It serves as a guiding principle, encourages cutting losses quickly if objectives are not met and promotes "learning fast" before re-embarking on the journey of practical (and profitable) digital transformation.
For example, you may be considering swift implementation of cloud-based solutions. Many solution providers have trial periods and no- or low-commitment contracts. You'll want to understand the product roadmaps of providers to ensure solutions will adapt as your business evolves. If a tool you select doesn't seem to be working, then the faster you move on, and the quicker you apply the lessons of failure, the sooner you can find and implement the right digital solutions for your company.
3. Show the "why" to your team.
Installing novel solutions won't automatically make things better. Processes and workflows need to change for digital automation to perform correctly and deliver value. Keep in mind that some workflows have existed for years, and institutional aversion to change can be a formidable obstacle.
Don't just spring new technology on your team—explain why this is being done. Let them know the payback behind fresh solutions and how their work and business processes will improve.
Invest in robust training as well. Digital transformation is never a one-and-done situation, and your teams should have ongoing support so they can explore and ask questions. When working with a technology partner, discuss whether they can help your team learn the platform and develop trust in the accuracy of information and transparency of the sources.
You can also utilize technology ambassadors to rally support for the right solutions. Those experts are proficient in the technology, appreciate the value of achieving business objectives and support the mission of your organization.
Conclusion
Transformation of data and analytics requires an integrated plan to engage the workforce and its critical business workflows that rely on timely, accurate data. By dedicating time to identifying major pain points, examining available technologies, and then abundantly supporting and training employees, your company can better realize positive results.
Prakash Vasant is CEO of NeuralMetrics, a 2022 FinTech Global top 100 technology company driving innovation in the insurance industry.
This article originally appeared in Forbes and has been republished with the publication's permission.