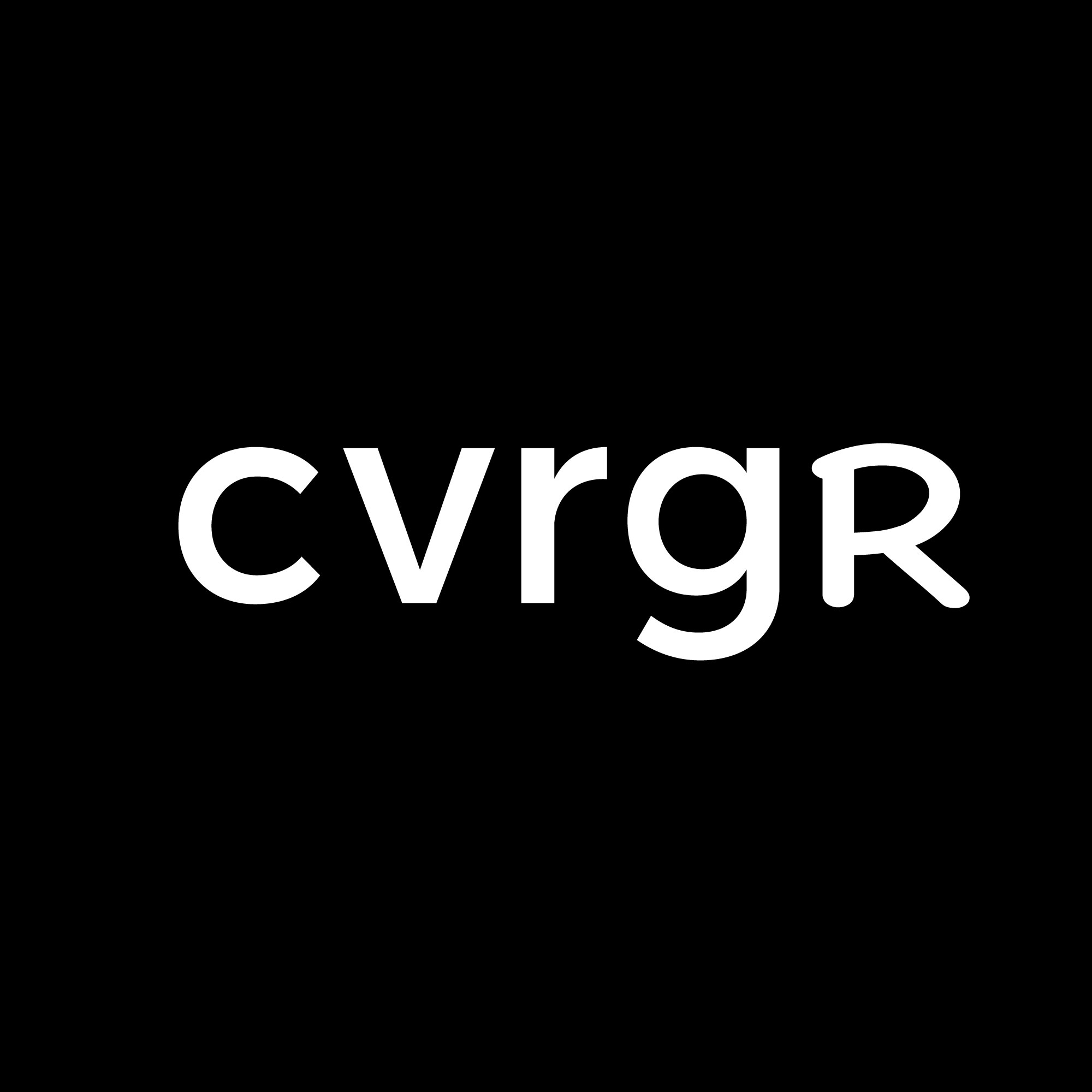 The leftovers
We've seen all there's to see with personal lines pure-play insurtechs (aka companies that only operate in the insurance industry). The grand finale is Nationwide's upcoming launch of Spire, "auto insurance…in as little as 60 seconds"; fast, fair, convenient.
"Spire's technology will drastically decrease the amount of time it takes people to get auto insurance coverage so they can get back to doing things they love. It will also ensure their premiums are based on factors that are relevant to their actual driving habits and provide coverage explanations that are easy to understand."
But for Spire to compete with Root, for instance, it needs to be more than convenient, it needs to be CHEAP, or promise something better than up to 52% in savings on car insurance premiums; and that message needs to be communicated on repeat and not just 'while supplies last.' 
But Nationwide hasn't been competing effectively for a while now – slowly and steadily declining in auto insurance market share over the past few years.
And now that we've seen all there is to see in personal lines innovation (with the exception of the Lemonade of life insurance, but be careful what you wish for), the focus is shifting to commercial lines. Columbus-based Bold Penguin announced a $32 million round, while also powering the direct-to-consumer commercial business of Nationwide and Progressive, San Francisco-based Vouch launched to serve startups, New York-based Broker Buddha announced a $4.5 million round for its commercial lines 'smart forms', Santa Barbara-based Carpe Data announced a new commercial data platform, NeuralMetrics officially launched its commercial data services, and even workers' compensation insurer Employers announced its product availability via Appulate. As the saying goes, the future isn't evenly distributed.
At the present time, direct writers of personal lines account for ~71% of net premiums compared to ~27% by agency writers. And the reverse is true in commercial lines; give or take a few points.
Don't expect commercial lines to follow the route of personal lines
Commercial insurance isn't as complex as it's fragmented and segmented – a landscape comprised of side hustlers, freelancers, contractors, startups and finally SMEs – at the high end of the spectrum. And contrary to what The Hanover thinks, launching Insurago isn't helping agents acquire more customers. That market (including freelancers, contractors and other self-employed professionals) belongs to someone else.
– Hiscox predominantly attracts businesses with one to five employees
– Next attracts businesses with premiums in the ~$1k range
– And as you ladder up, this is where you'll also find independent agents
There are close to 50,000 monthly searches for 'workers compensation' insurance, and less than 30,000 for 'business insurance'. In context, there are ~32 million US small businesses. Yet if we define a small business as a stand-alone entity that files its own tax return and has employees, that number decreases to 7.8 million. As mentioned earlier, about 70% of the business is flowing through agents, which helps explain why new entrants (Pie, Next or Verifly) are looking to partner with agents; signaling the challenge in being digital and direct… Or why Cake Insurance wants to share its cake goodness… Or why Jones pivoted from offering on-demand liability insurance to independent contractors to offering a commercial property management software.
When online marketplaces are good, you know it (Amazon, Etsy, Houzz). And in commercial lines, there aren't any good marketplaces that connect buyers with sellers, whether that seller is an independent agent (e.g. Bold Penguin) or a business owner (e.g. Simply Business). And this problem isn't worth solving as the future of commercial lines is in curation, personalization and in B2B2C distribution models.
Travelers' latest initiative – Harborway Insurance Program – a commercial GL program underwritten by Spinnaker Insurance – indicates a focus on tailored coverage for "a neighborhood business, a mom-and-pop shop, or self-employed", aka the low end of the spectrum – and less of a focus on building out its Simply Business comparative rater. So, the first takeaway is that commercial lines will be more about curation – serving a particular audience with the right product – than commoditization – see Hiscox, Next, Vouch, and keep an eye on biBERK, Brexi and Three.
The second takeaway is that it's quite possible that search traffic in commercial lines will never amount to much as more consumer-facing brands from adjacent industries will partner with insurance providers to offer coverage or suggest a partner – see Next + Wave, Next + HomeAdvisor. After all, this is the reality in workers' compensation insurance – see gusto + AP Intego, ADP + Hartford – and this is where you'll truly find convenience and personalization.
And whatever is left of the small commercial market will be happily handled by traditional independent agents, and it will still be a lot less about businesses that flow through 'marketplaces' and a lot more about proper placement with specialty underwriters, e.g. Chubb and HSB. In one word, curation. So much better than commoditization albeit less efficient. But hey, technology can only get you so far.
Get Coverager to your inbox
A really good email covering top news.