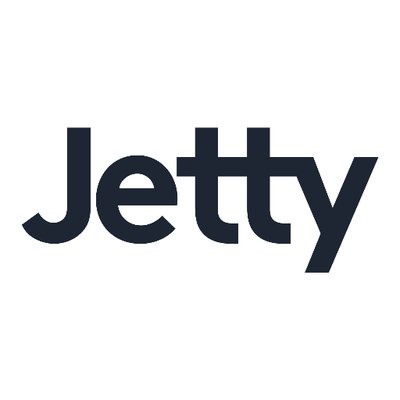 The Deals are Bigger in Texas: LYND Launches with Jetty
We're delighted to announce that LYND, a nationally-recognized San Antonio-based real estate organization with approximately 20,000 units under management, is partnering with Team Jetty to help their residents lower move-in costs.
Starting this week (well, right now actually!), Jetty Passport Deposit will be available as an alternative to the traditional security deposit for LYND residents, as part of an initial pilot in San Antonio, reducing costs for renters and the management burden for the LYND team. With Passport Deposit, renters pay just a one-time fee only of 17.5% of their security deposit while still meeting the requirement needed to sign the lease.
As one of the most progressive multifamily property management companies in the country, LYND leaders recognized the need to expand access to housing and remove barriers-to-renting as part of its promise to provide amazing living experiences for residents — no matter where their location in LYND's nationwide portfolio. Debbie Nicholson, Vice President Of Business Development and Ancillary Services at LYND, shared the details of the Jetty relationship at LYND's annual Leadership Conference last week:
"Jetty's products and platform benefit residents and property managers in a way we haven't seen from any other company ever before. We were impressed by the ease of the initial roll-out and are excited to offer the benefits of Jetty Passport Deposit to our San Antonio community residents. We were also very pleased that Jetty's VP of Real Estate Sales, Kevin Murphy, was able to attend our conference. He spoke with our regional property managers, detailed the product benefits, and outlined how fast and easy it is to offer Jetty Passport Deposit to residents through a community-branded, custom-built online platform. Once we complete our pilot program in San Antonio, we are prepared to roll out Jetty's products across our portfolio."
We couldn't be more excited to be working with LYND and the other forward-thinking property management teams that have joined Jetty in recent months.
#ReadyToJetty with Jetty Passport Deposit, Jetty Renters Insurance, or Passport Lease?
Let's chat: partners@jetty.com.
We'd love to hear your thoughts. Check Jetty out on other platforms where we're active. #ReadyToJetty.