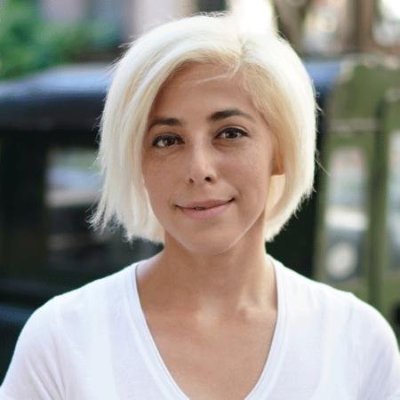 The City of Santa Fe & Phyn Partner to Conserve Water
Phyn and the City of Santa Fe have announced a pilot program to help local businesses conserve water, prevent plumbing-related issues and save on operating costs. As part of the pilot, Phyn and the City of Santa Fe will be installing Phyn Plus units at select restaurants throughout the city. The program will analyze participants' water consumption over a period of 12 months.
"We are excited to partner with Phyn and the City of Santa Fe to bring this revolutionary technology to our local businesses to better manage their water use and prevent waste" – Glenn Schiffbauer, Executive Director of the Santa Fe Green Chamber of Commerce.
A study of the Santa Fe Basin found that by 2055, the region's population will grow by 80% and the water supply could fall short by 5,155 acre-feet of water per year. This shortfall accounts for the amount of water that provides for more than 20,000 people. According to the City of Santa Fe, commercial water usage accounts for some of the highest levels in the city.
"Often times, there is an abundance of waste associated with restaurant operations, whether it is food, electricity or water. With the City of Santa Fe putting such a large emphasis on saving water, local businesses like ours are trying to do our part in addressing the looming water shortage. Not only do we benefit from helping to solve the water crisis, but we also save on operating costs and receive incentives from the city rebate programs." –  Co-owner at Sweetwater Harvest Kitchen, Soma Franks.
The pilot program kicked off on November 13th and Phyn Plus devices are being installed at the following locations: Sweetwater Harvest Kitchen, Joe's Dining, Tecolote Cafe, The Ranch House, Restaurant Martin, The Pantry and Ecco Espresso and Gelato.
Installed on a single location on the main water line, Phyn Plus protects and monitors a property's entire plumbing system by automatically detecting water leaks and plumbing issues. In the event of a catastrophic leak, the device shuts off the main water supply to prevent costly damage. The device also monitors water use, giving users unprecedented insight into their water consumption so they can conserve and save money. Phyn Plus was recently honored with the prestigious Red Dot Award in recognition of its outstanding innovation and product design.
"We are thrilled to help the city of Santa Fe in its mission to bring more conscious water practices to commercial organizations and we believe this pilot program will greatly assist businesses to be more aware of their water use" – Phyn CEO Ryan Kim.