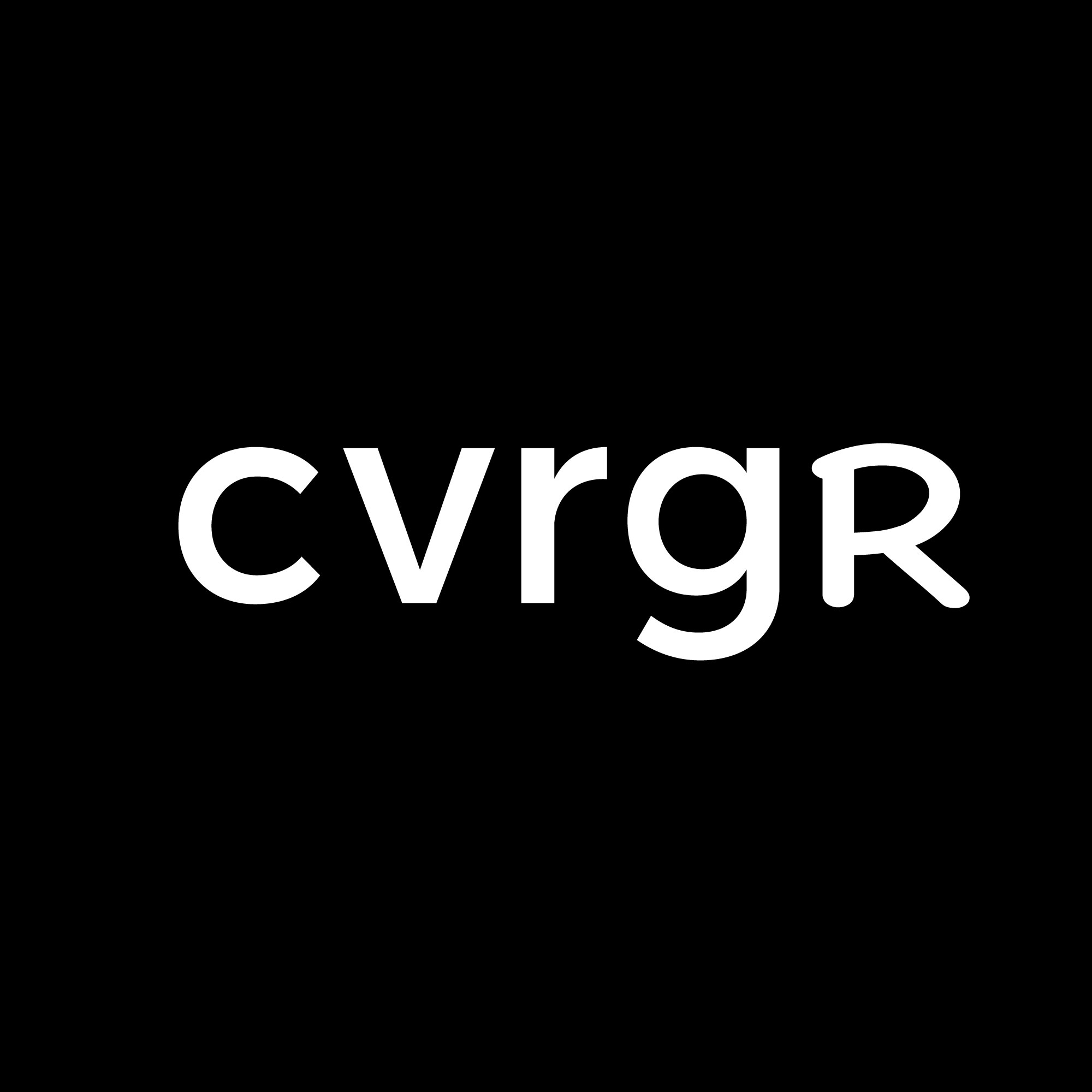 The Angry Agent
"That's the beginning of the insurtech journey before 'insurtech' was even a thing," says Steve Hauck, the Managing Director at AP Intego, describing the year 2000, when he co-founded P&C software company Agencyport Software with his partners Eric Harnden and Adam Black. Most businesses are born from either an experience or specific expertise and Agencyport is no exception, except very few software companies can actually say their special sauce is an insurance agency.
Experience
Around 2000, Hauck, an E*TRADE guy, observed that e-finance was working and eCoverage wasn't.
"1998 to 2000 was the peak and the burst of the dot-com bubble. It was interesting because I was at E*TRADE; the tip of the spear of all the financial services that were moving digitally. Compared to the banking and the broker-dealer parts of E*TRADE, what wasn't gaining traction was actually an investment we had made in a company called eCoverage, E*TRADE's version of the move into the insurance business to disintermediate the traditional insurance agent."
Small businesses weren't buying insurance directly from insurers, rather they were staying with their local agents and the distribution paradigm was left unchanged.
"In small commercial insurance, there were tons of startups that were going directly to the small business owner and they were failing." Hauck refers to several inactive companies such as WideLines, CoverageCorp, and CoverageConnect that were challenged by an environment where the small business shopper wasn't prepared to buy online because the experience simply wasn't there. "The user experience was tough – carriers (product manufacturers) didn't do the work to simplify their products and offer them in a way that businesses could understand without the assistance of an agent in the equation." The systems at insurance companies didn't help either. Carriers were not Internet-ready. They were forced to develop consumer (and agent) facing technology by extending their legacy policy administration systems and workflows. It was these factors that Hauck believes hindered the progress and adoption of online commercial insurance shopping. "We watched as startups in the space tried to re-purpose the products and rules from a carrier's systems into their consumer-facing interface. It made it impossible to create a simple and intuitive customer journey." Further, as Hauck explained, small businesses weren't ready for direct. Agents were the key.
In contrast, Agencyport was developed with two ground rules – to build software from an agent's usability perspective and to include integration to the agent's agency management system. And by 2009, Agencyport had built a business where it licensed software to some 60 P&C carriers including The Hartford, Travelers, and W. R. Berkley. On the one hand, they were "leaders of front-end POS software companies for P&C insurance companies," on the other, they were "leaders of putting lipstick on a pig." Whichever way you wish to look at it, what led Agencyport to a successful software journey was a small agency called AP Insurance. "We used this agency, its agency management software Applied Systems and its contracted relationships with a dozen carriers to develop the software to sell to carriers. AP Insurance was our laboratory to develop software built from an agent perspective." As a side note, around 2005, Vertafore acquired AP Insurance to later sell it back to the folks behind Agencyport when Hellman & Friedman took over (between 2004 and 2010).
In 2011, private equity firms Thomas H. Lee Partners and Dowling Capital Partners acquired Agencyport Software from Sword Group following a sale that took place in 2009. In theory, AP Intego would round off Sword Group's back-end solution with its front-end one however in reality it never played out. Over time, the competitive landscape changed and in 2016 Agencyport was sold (once again) to (another) P&C software company, Duck Creek Technologies, but not before the founding team discovered – via AP Insurance – a niche in the form of pay-as-you-go workers' compensation insurance where it calculates, collects and remits premium on a pay period basis.
Expertise
"We became AP Intego from AP Insurance," says Hauck on its Massachusetts-based agency that targets small business software providers; enabling them to offer P&C insurance. The agency that's '100% purposed for partners' allows companies to consume as much of the insurance transaction (e.g. quote, bind, etc.) to the extent that they are legally compliant in doing so. Its model is based on combining the non-innovative insurance product of the incumbent carrier with an innovative channel of delivery driven by how their partners want the user experience to play out. And that combination of a choice-model, where AP Intego can present the customer with options from multiple carriers, its agency fulfillment, and technology-knowhow creates a solution that according to Hauck optimizes conversion when compared to a digital MGA's or full-stack insurer's single-market offering.  
In my hour-long conversation with Hauck, I never once heard him use the term 'relationship' or 'trusted carrier partner.' In his eyes, the trusted partner is the software company, and his company is the engine that makes the whole thing go; and that's both a positive and a negative.
"The customer acquisition cost is fixed. We pay a percentage of the commission, or a royalty fee, or a marketing fee. We don't pay for eyeballs, clicks and quotes," however AP Intego doesn't control the presentation of insurance to the end-user who may trust Gusto and Toast but is a lot less familiar with the AP Intego brand. Ultimately Hauck says there's more good than bad as they are plugged into ecosystems (e.g. Intuit, Square, Rippling) that represent over 10 million small businesses.
The Angry Agent
"We call ourselves the angry agent," says Hauck; highlighting that while incumbents acknowledge the importance of developing alternative distribution channels, they have a hard time prioritizing business and integration requests from AP Intego when the bulk of their flow originates from the independent agency channel.
"We set up Oyster because we were sick and tired of asking insurers to provide their workers' compensation product filings via an API the way we wanted to present it to the user."
In essence Oyster Insurance is to AP Intego what AP Insurance was to Agencyport – their special sauce. And some sauces like the Worcestershire sauce were created by accident, others like the Fondue were created out of necessity. Agencyport started out as a necessity that addressed not why businesses were buying insurance online but how to turn that void into an opportunity by enabling the independent agency channel (as opposed to enabling the direct writers). 
Unlike the term 'e-finance' that has since been replaced with the term 'fintech' signaling acceptance of automation, mass adoption, and the advancement of technology to create better consumer-facing financial services products such as robo-advisory tools, money management, and mobile banking apps, 'insurtech' remains a mindset more than it is actually a category (hint: the category is fintech), and here lies the problem: while technology has advanced, the people's mindset regarding insurance – hasn't.
But for now, AP Intego isn't changing the genre, it's changing the format of delivery with the acceptance that there will always be a more trusted player outside of the insurance industry.
"It is our job to make sure the buying and servicing of commercial insurance has the same CX as all the other embedded products within a small business ecosystem."
Get Coverager to your inbox
A really good email covering top news.