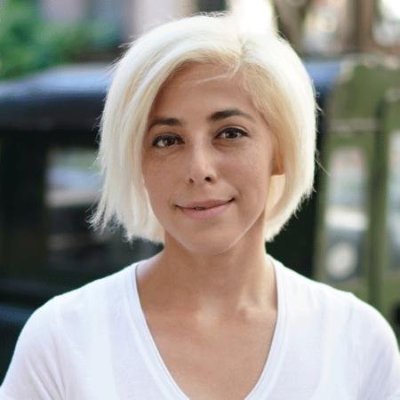 Thank You Hannover Re
"We offer default Life and TPD Insurance cover of $250,000 thanks to Hannover Re. But it's your life so you can choose what works for you. Want more / less / none? The choice is yours. We also arrange transfer of your existing cover, and offer income protection up to $6,000 a month with no medical underwriting. Insurance premiums are based on a few simple questions which you can answer in our app." 
– GROW Super.
*  *  *
Meet GROW Super :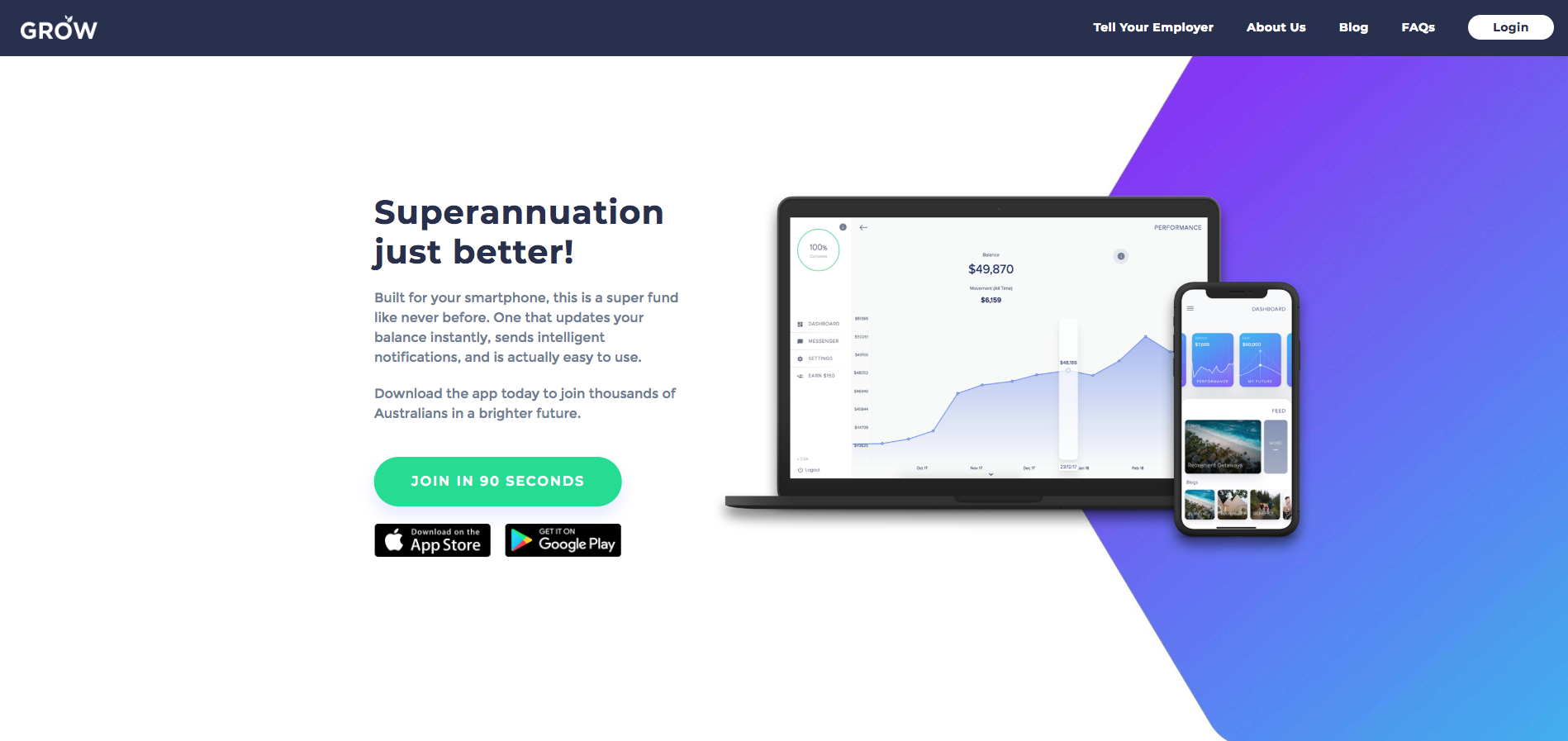 The Aussie startup – established in 2017 and led by Joshua Wilson – operates in the space of investments and pension management. Users can select from 7 portfolios with 85-100% of the money invested in this way. In addition, users can allocate up to 15% of their money to invest in industries that matter to them. There's also a 'spare change investment' component in which users can link their bank account to GROW's app and select to round up purchases to the nearest $1 or $2.
In partnership with Hannover Re, the startup offers $250k in default life and total permanent disability insurance, and up to $6k a month – with no medical underwriting – for income protection.
Last, there's also GROW Professionals, a mobile and web app for Financial Advisors.
Bottom Line: "GROW's fees are a competitive 0.95% p.a + $1.65 per week" (unless you're a new parent) and you can forget about calling them; "We think the customer/phone call/on hold forever/hating your life system is broken, so we aim to avoid this by keeping the conversation online or on social media."